Gary Chen indirectly confirms, in an interview, that OnePlus is preparing its own folding mobile, although for now no one offers us dates or information on format or approach.
The Mobile World Congress 2022 is coming to an end in Barcelona, ​​and although the first of the post-pandemic era has been a little more decaffeinated than usual, the truth is that the Barcelona fair leaves us as always some important news and headlinesbeing used by certain firms to leave us some pieces of their roadmaps.
It is the case of one pluswhich although it already has the new OnePlus 10 Pro on the market as the most advanced and ambitious mobile in its history, at MWC 2022 it finally left us an estimated international launch date, with a concise "end of March" which places us within a couple of weeks for its final landing in Europe.
In addition, they have allowed us to touch and test it for the first time since its debut in China, with positive feelings although JerryRigEverything told us to be careful after its resistance tests and the ease with which it broke.
And the last detail that those responsible for OnePlus released in Barcelona were brought to us by Android Central after a interview with Gary Chen, Director of Software at OnePlusfrom which it can be deduced that indeed the Shenzhen manufacturer yes it is working with folding mobiles although unfortunately they have not let us glimpse any additional details.
Gary Chen affirms that the work with OxygenOS 13 is being done in direct collaboration with Google, integrating the news of Android 12L and involving "a new category of smartphones" that would obviously be the folding ones.
The OnePlus 10 Pro will arrive in Europe at the end of March, and the brand will continue to use OxygenOS on its phones
The first confirmation is that OnePlus will continue to use OxygenOS despite the merger with OPPO and the integration of their software teams, so when asked about the future of their proprietary customization on Android, Gary Chen himself confirmed that they are working in synergy with Google to bring what's new from Android 12L to OxygenOS 13.
This commitment, in fact, involves according to the OnePlus Software Director "to a new category of smartphones"and although he did not want to answer that question bluntly it is obvious that he was referring to folding mobiles with which the Chinese manufacturer would already be working.
There is no information on presentation or launch dates for now, we are still waiting for the OnePlus 10 Pro in half the world, so before the end of this year 2022 it will not be safe when we see the first OnePlus with a hinge, and we also don't know the format that could inherit technology from an OPPO Find N turned into the most attractive foldable on the current market, above Samsung thanks to its more compact concept and the hinge without creases of the flex panel.
Around OnePlus sketches and patents of a folding smartphone in the form of a triptychwith two hinges, although you wouldn't expect the first iteration to be so risky taking into account that OPPO is also playing with its first mobile of this type.
We will have to wait to see where OnePlus's shots go, because starting from the OPPO Find N only very interesting things can come out…!
OPPO meets its Find N: the best folding mobile on the market is no longer from Samsung
Related topics: one plus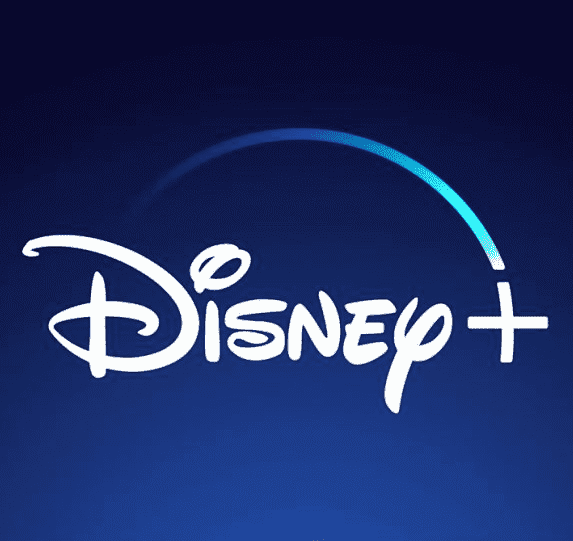 Sign up for Disney + for 8.99 euros and without permanence Subscribe to Disney+!