This Xiaomi smart night light is very useful for your room and, attention, it costs less than 5 euros.
Night lights are very useful accessories for the room, as they allow you to have some light at night to move without problems or sleep better without being annoying. Of course, in the Xiaomi product catalog we find a very interesting smart night light. Its price? Less than 5 euros on aliexpress.
After recommending Xiaomi's portable humidifier, we focus on this LED night light that has everything you need. Count with one nice and discreet designyou can connect it to any socket in the house and even choose between two different brightness levels. Works with a touch sensorso you just need to lightly touch it to turn on a light when you need some illumination.
Xiaomi LED light, a great accessory for the room
Having an LED night light in the room is always helpful. In this case, we are facing a white color model and rounded shape that will look good in any corner where you place it. In AliExpress, you can buy the light with the type of adapter you need depending on the country you live in.
To turn it on, you just have to lightly touch its outer part, since it equips a touch sensor which works with precision. That's all you have to do to activate its light ring, which will light up with a very soft yellow light so that it does not disturb in the dark of the night. Also, you can choose between two brightness levelsdepending on the lighting you need on each occasion.
We also like the Xiaomi night light because it is smart. you can connect with mijia app and so power control its operation remotely via mobile. On the other hand, it is a low consumption light, so it will also help you save some energy.
If in the Mijia app you activate the smart control function, this night light will turn on automatically in the dark. Therefore, it is also a useful gadget for place it on stairs or hallways. Its size is 65x65x38mm and its weight is less than 40 grams, so you will not find much impediment to place it in any corner of the house.
All in all, this Xiaomi night light is a great purchase for the home. By less than 5 eurosyou can get a light for the room that will serve as point of reference or to have some lighting as you sleep. Useful and with a very low price, your purchase could not be more recommended.
Related topics: Offers
This article suggests objective and independent products and services that may be of interest to readers. When the user makes a purchase through the specific links that appear in this news, Andro4all receives a commission.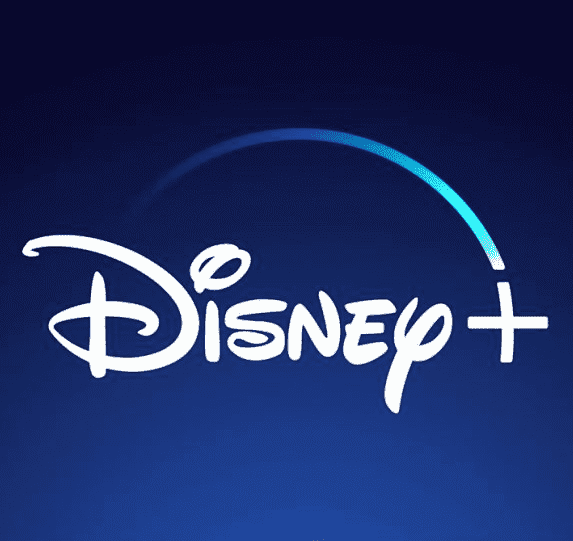 Sign up for Disney + for 8.99 euros and without permanence Subscribe to Disney+!