If your device doesn't have the option to set the date enabled, now is the time to start doing so.
Our phones are capable of taking photos of unusual quality, but you may not yet have a very simple option active. We are talking about overprinting the date of the photos you take. If you are self-employed, it is convenient for you to do so, because they can save you from a misunderstanding with a client. Especially if your activity has to do with jobs that have to be delivered within specific deadlines. For example, you dedicate yourself to home renovations or you are a mechanic. In this article we are going to give you a series of tips and tricks so that you can activate this option from your Android phone.
Why you should create a work profile on your Android mobile
Why you should have the date activated when you take photos
As we have said, taking photographs in which the day and time are printed, including the location, can help you with a client who tries to put you in trouble. You may be dedicated to construction, and you have agreed with a client the progressive completion of some tasks on some date. You can document with the camera of your phone and the different steps that are taking, in such a way that if the client asks you, you can provide photographs with the printed date.
It is already known that misunderstandings are very common and that a client may try to get the colors out of you if a task was not completed on time. Yes You take photos of the whole process and the date appears on them, you will always have your back covered. The same applies to a mechanical workshop or any type of activity that involves manual work and relatively long delivery processes. Even in tasks in which it is necessary to document the authenticity of something in particular. You never know what can happen and there have been some cases that have ended in court. Documenting your work, as well as deadlines, is always good life insurance.
How to activate the date of the camera
Android devices can enable automatic date and time printing very easily. Even there are models that already have it activated by default. But if for any reason you need to activate it or you can't find it, don't worry because we'll tell you how to do it.
you shall open the camera app and look in the Settings. You will probably find some option called "watermark" or "time and date imprint". But as we have said, not all manufacturers that use Android have this option activated. In these cases, it costs nothing to resort to a third-party application that you have installed and with which you can superimpose the date and time of your photographs. For example, the Google Snapseed photography app allows you to add watermarks to photos. it's also a good option if you want to add a logo.
4 cheap webcams with which you can monitor your office from a distance
An app that puts the time and date on your photos
Timestamp Camera is the application you need, you find it for free in the Google app store and it does that great job for you. In any case, you can access advanced features and remove the ads by making a single payment, which does not exceed 5 euros. What's more, you can configure the app so that the UTM coordinates and a logo appear. In other words, you can introduce your company logo and provide an image of seriousness towards your customers that will always be highly valued.
As you can see, it is not an application that has an excessive cost, and it is that you can use it for free if you only want to impress the date and time. That is more than enough for being able to document any type of work you do for your clients. We leave you the download links below, since if you use an Apple device you can also use it.
In the case of using date and time printing on your work photographs, you can always access their metadata or Exif data using one of the applications, such as ExifTools or Photo exif editor. But the most advisable thing is to use any free tool in online accounts, such as EXIF ​​Data Viewer, with which you can upload your photos and extract all that data. But it is still a nuisance, so it is recommended to use the option that comes with your Android phone's camera as native, with the Timestamp Camera application.
Related topics: Pro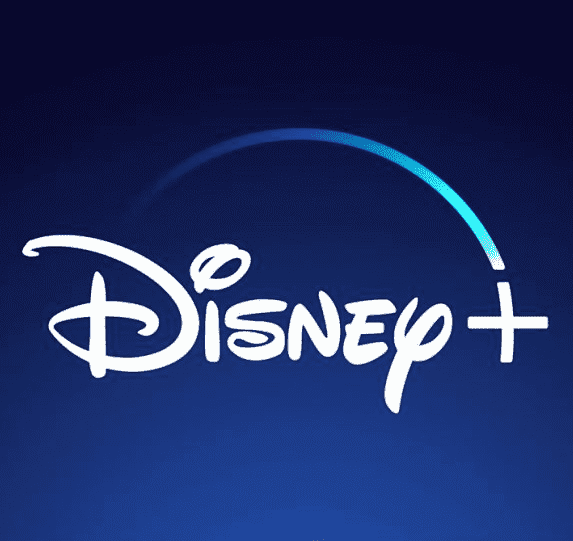 Sign up for Disney + for 8.99 euros and without permanence Subscribe to Disney+!