Google has completely removed the Hangouts app from the Play Store and it no longer even appears in search results.
You all know the Google "hobby" of remove apps and serviceseither because they no longer consider them useful, although for users they are, or because they decide integrate its functions into another more modern application as has happened, about a year ago, with Google Play Music and YouTube Music.
Well, in this sense, we have just learned that one of the most announced deaths of one of its most popular apps has just materialized, since this Google application with more than 5,000 million downloads has just disappeared from the Play Store. We are talking, as you may have already guessed, about Hangouts.
Google removes Hangouts forever from Google Play
As the guys from 9to5Google tell us today, Google has removed the Hangouts app from the Play Store, which means that is no longer available for download or appears in search resultsbut users who already have it downloaded they will be able to continue using it, at least for a while.
Why Google Hangouts has ended up disappearing from our lives
In this sense, the American giant has confirmed that all those who still have Hangouts installed on their Android mobile will have to close the page Move to Google Chat in Gmail by pressing in the upper right corner of the app to completely exit the classic Hangouts and, in this way, prevent duplicate notifications in Gmail and Google Chat.
The Mountain View-based company had already recently announced that Google Chat would replace Hangouts as the default application for all Workspace clients and that, as part of this strategy, "all classic hangouts apps except hangouts.google.com will be disabled".
Google "kills" one of its most useful applications
this is just the confirmation of a death announced back in 2017 and that it has been delayed in time until Google has finally decided to remove Hangouts from its app store.
Related topics: Google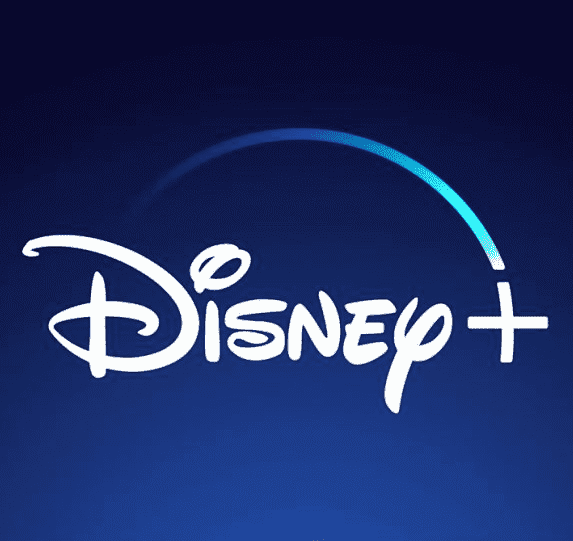 Sign up for Disney + for 8.99 euros and without permanence Subscribe to Disney+!