Fairphone is a different manufacturer, one of those who want to change the paradigm and make your smartphone last longer, so here we have them bringing out the colors in the Android catalog with more updates.
We have already talked many times about fragmentation and the huge problem that it entails for the Android platform, and for Google by extension, that there are activated infinity of devices with obsolete versions of the operating system.
In any case, we had also commented recently, with the samsung announcement that their most representative mobiles were going to have 5 years of maintenance and updates, which unfortunately the Google Pixel were not the Android iPhone with quite limited support from Google itselfthe party most interested in avoiding the aforementioned fragmentation.
And this is where the boys and girls from Fairphonewith the aim of changing the market paradigm and letting us use our smartphones as long as we want, both by offering the possibility of changing and updating components as well as maintaining an update support that puts the entire Android platform to shame.
Not in vain, the Fairphone 2 from 2015 has just received its fifth major update android and therefore the sixth version of the operating system that it uses, although the good news is not complete because this new update upload the Fairphone 2 to Android 10while the rest already have Android 12 and Google works on Android 13.
It would already be news that a mobile that was born with Android 5.1 Lollipop has reached Android 10, although if we tell you that Fairphone has done it by developing its own drivers and testing everything internally, you will surely give much more credit to such an engineering achievement.
Don't be fooled, Google Pixels are not Android iPhones
In any case, as our colleagues from Android Police told us, we have to praise Fairphone's achievement, because the engineering work is commendable considering that the Fairphone 2 hardware is not even supported by Qualcomm for Android 10which has forced the manufacturer to self-develop and test all drivers and device elements.
It would be news, anyway, that a mobile that was born with Android 5.1 Lollipop is upgrading to Android 10, showing that indeed paradigm shift is possible if the different manufacturers of both smartphones and components commit to maintaining their supports.
It should be noted that the tests beta began in November 2021 and ended five months later, demonstrating that It has not been easy at all to bring Android 10 to this already old smartphone and there has been a lot to test beforehand.
Today marks a big milestone for us at Fairphone. We're celebrating the roll out of Android 10 for our #fairphone 2. That's 7 years of software support – an industry first for an Android device!

How was this possible? Take a look (full video) ➡️ : https://t.co/rEUszd4WRJ pic.twitter.com/C8rYUqbCOu

— Fairphone (@Fairphone) March 9, 2022
The bad news is that Fairphone already claims that they have reached the limit with his cell phone from 2015, confirming that there will be no more updates for the Fairphone 2 due to multiple hardware incompatibilities with new Linux kernels. There would be no possibility of getting Google Play certification, so it is better not to continue working in this line.
They do confirm that they will continue to release updates with security patches for as long as Google maintains Android 10 support, so all (few) users still using a Fairphone 2 can be safe and secure although they are not going to test more flavors of Android.
We will see if more manufacturers join the change initiated by Samsung and Fairphone and implementing support for updates for a longer time for all its smartphones, because although it is not usual to see mobile phones with 5 or 6 years of maintenance on Android, in iOS we do see iPhones with that age receiving new versionsas well as on Windows where platforms are maintained for years and are often supported until the end of the hardware life.
We will have to start demanding it or stop buying from brands that do not comply!
These 11 Samsung phones and tablets will receive Android updates for 4 years
Related topics: Android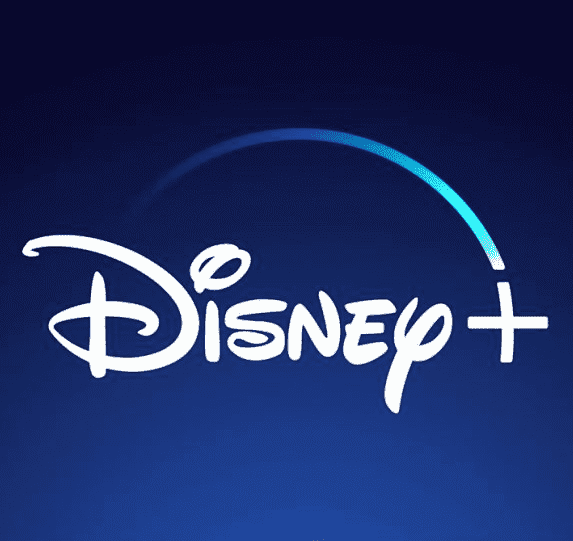 Sign up for Disney + for 8.99 euros and without permanence Subscribe to Disney+!