Working with PDF files can be a hassle, but from now on Adobe Creative Cloud Express makes it much easier for you.
Since the release of Adobe Creative Cloud Express, creating content of all kinds has become much easier, pleasing to the eye, and with near-professional results. It is incredible the number of tasks that can be performed with home software, easy to use and that always promises the best of experiences. But there is always an added difficulty, there are times when PDF files are not easy to handle, being able to be out of square or, directly, not being able to tackle the task in that format. Thanks to the new features of Adobe Creative Cloud Express it is possible to go one step further and ensure that this type of file is never a problem.
10 tricks to give a good feeling in your video calls
What's new in Adobe Creative Cloud Express?
If one of the functions was to create from or to PDF, the software now allows advanced tasks. We can highlight the organize files and combine the pages of a PDF, something that is always usually a rather complicated matter. In addition, the possibility of editing text and images in PDF is incorporated so that you can add or change text, or change the size of the images of the PDFs already existing in a document. But if you want to know what all the functions that have been incorporated so far are, we will summarize them for you right here.
organize pages
As a professional, you may already have a catalog of products prepared in PDF and you need to turn it around, that is, you want to reorganize it. The new function allows you to upload the complete file and edit it to your liking, deleting existing pages, moving some from portrait to landscape or adding new content. If your needs change, the software allows you to adjust your already prepared material to your new needs.
Merge files into one PDF
Perhaps you want to create a catalog of services or products in which you incorporate fonts in different extensions. From one that is in .jpg format to another that is a .PDF and finally an image in .tiff. This is no longer a problem, because With Adobe Creative Cloud Express you can upload different formats, combine them and have a PDF file as the final result. This allows you to present your catalog and make it visible to everyone without compatibility problems. Thanks to the quick action accessible from your Creative Cloud Express home tab you will have it done.
LinkedIn: is a personal profile or a company profile better?
Text and image editing
The business world and that of the self-employed is very changeable and surely you have had to make some kind of change in your service menu. You may be offering different prices than what you advertise and need to change them. very simple, because With Adobe Creative Cloud Express you can easily edit text and even change images. This way you ensure that you will always have your catalog updated, which is still a detail for those who wish to hire your services or purchase your products. Otherwise, we will be giving an image of neglect that does not suit us.
In this way, you will be able to do practically anything with your PDF files, ceasing to be a problem as usual. From Adobe they continue working to incorporate more functionalities to their software, that allows it to be even more efficient and with new features added. These latest advances represent a giant step forward when it comes to developing your own content and displaying it the way you really want.
Related topics: Pro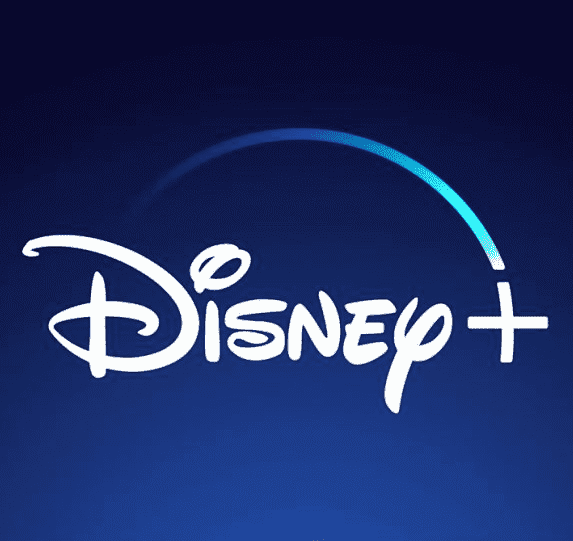 Sign up for Disney + for 8.99 euros and without permanence Subscribe to Disney+!