OnePlus has big plans for this year: the 10 Pro will arrive in Europe very soon, there will be a new model with ultra-fast charging, and OxygenOS 13 will be a reality.
one plus has confirmed that its latest flagship phone, the OnePlus 10 Pro, will arrive in Europe during the next month of March. Taking advantage of the MWC 2022 framework that began this Monday, the company has revealed its plans for this year, including the arrival of its new terminal, as well as other news related to products that will land later.
In that sense, OnePlus has confirmed that, despite having indicated otherwise at the end of last year, your future mobiles will arrive with OxygenOS insideand not with new software developed in collaboration with OPPO.
A new OnePlus with 150 W fast charge will arrive in the second quarter of 2022
OnePlus begins by reviewing its successes from the past year 2021, in which the company was able to distribute 11 million devices worldwide, the highest figure in the company's history. Of all the devices sold, 10 million were from the OnePlus Nord series.
OnePlus Nord CE 2 5G, analysis: one more in the mid-range
Of course, the brand intends to continue expanding its successes, and that is why it plans launch the new OnePlus 10 Pro globally at the end of March. The terminal will be available in North America, Europe and India.
OnePlus has also highlighted its current position as a OPPO independent sub-brand, with access to the resources of the parent company. This is the case of the new 150W SuperVOOC Flash Charge 150W fast charging technology, which will be present in a new OnePlus smartphone launched in the second quarter of the year.
He has also taken the opportunity to talk about software, indicating that, although OxygenOS and ColorOS will continue to share the same code base, the company plans to continue to maintain its software as a standalone. In addition, the brand will work to make OxygenOS 13 retain its unique visual design and the functions best valued by users.
Related topics: Oppo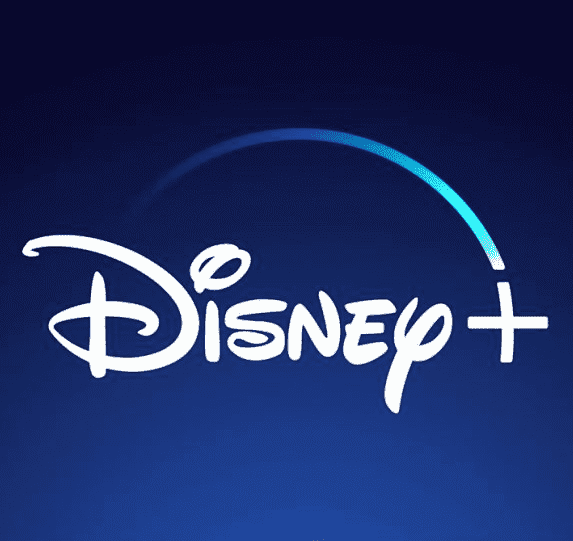 Sign up for Disney + for 8.99 euros and without permanence Subscribe to Disney+!