Ukrainians prepare for a possible loss of Internet connection by downloading these varied apps, from walkie-talkies to offline maps.
The Ukrainian civilian population is finding on their mobile phones useful tools to protect yourself against the Russian invasion. This is very well reflected in the currently most downloaded applications in Ukraine, which indicate that users are looking for prepare for a possible loss of internet connection.
As reported from Forbesamong the most downloaded apps these days are Signal, Maps.me, Flightradar24 and Zellothat is, very varied applications that would indicate that the main concerns are focused on communications, flight information and maps when Internet access is lost.
Signal and Flightradar24, among the most downloaded apps in Ukraine
With the incredible advancement of mobile phones in recent decades, this has become essential tools in the most complicated moments. The best example of this we are currently seeing during Russia's invasion of Ukraine, as affected citizens use smartphones to communicate with your loved ones, record videos to inform the rest of the planet of what is happening or search for information to protect yourself.
To achieve this, Ukrainians are turning to applications that are now becoming real lifesavers. The importance of apps grows as the Russian attack intensifies and fear of losing internet access increases. This is reflected in the work of the firm Apptopia, which reports on the most downloaded apps from Ukraine day by day.
If we look at the data for the past 24, the day the conflict began, we see that the most downloaded app was Signal, a messaging platform that offers more security and privacy than others like WhatsApp. The second most downloaded was Bridgefya communication app that allows send messages without internet connectiononly using Bluetooth connectivity.
In the ranking we also find apps like MAPS.MEa free alternative to Google Maps that makes it easy to downloading maps to use them without connection. We also see apps dedicated to providing flight information, such as Flightradar24, reflecting public concern about air strikes. In addition, there are also several walkie-talkie apps, such as Zello and TwoWayand another messaging app such as Telegram.
"Many of these applications allow offline communication through a traditional radio signal or via Bluetooth. These are applications that we normally see in fashion during natural disasters such as hurricanes and earthquakes" Adam Blacker, a spokesperson for Apptopia, explained.
The 11 best Android apps in case of emergency
If we consult the data of the most recent days, we discover that a trend is also a application called "єТривога"in charge of send mobile alerts in emergency situations. It also highlights the presence of the app star linkthe project created by Elon Musk to offer Internet connection via satellite.
Although it may not seem like it, knowing which are the most downloaded apps in a situation like this allows us to discover which are the main concerns of Ukrainian citizens. As we have seen, they seek be able to maintain communications when Internet access fails with apps like Bridgefy. In addition, they also seek information on the air situation and access to "offline" maps in case the connection drops.
Related topics: Applications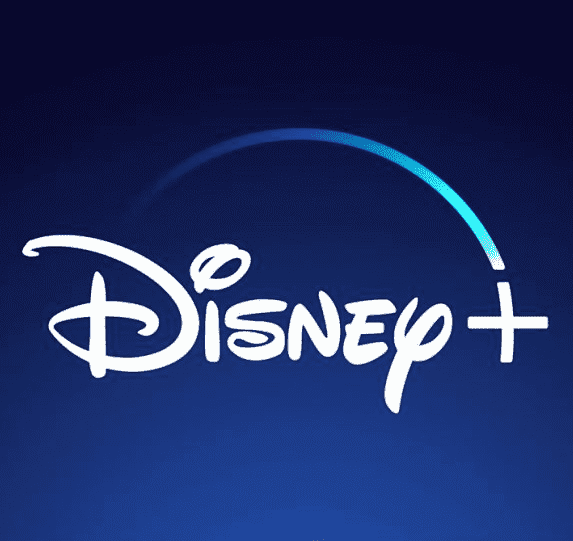 Sign up for Disney + for 8.99 euros and without permanence Subscribe to Disney+!