We already know the first data of OSOM's first smartphone, the smartphone created by the same team that gave life to the Essential PH-1.
At the end of last year, we were able to learn the first data about the OSOM OV1, the first smartphone created by the new company headed by some of the former members of Essential.
From the start, it was known the company would have a privacy-focused approachwhich would arrive in 2022 and that among its qualities we would find a almost completely pure android version.
Now, the brand has taken advantage of the framework of the Mobile World Congress 2022 to confirm to TechCrunch some of the most interesting details of its first product.
Stainless steel body, double rear camera and price of less than 1000 dollars
The first thing that OSOM has confirmed about its first product is a delay at its release. Although the arrival of this device was scheduled for the third quarter of the year, finally we will have to wait until the fourth quarter to be able to attend its launch.
As confirmed by the brand, this delay is due to the decision to use a Qualcomm Snapdragon processormost likely the successor model to the current one Snapdragon 8 Gen 1.
Data has also been provided on one of the accessories that will arrive with the device: a USB Type-C cable with an integrated switch, which will allow switching between charging and data exchange. Yes indeed: this cable will be sold separatelyand will not be included in the phone box.
Jason Keats, CEO of the company, has also revealed some details about the design of the OV1. Its chassis will be made of stainless steel.and the back will come finished in ceramic, and available in three colors: white, matte black and a third color "more alive" that for now has not been confirmed.
It has also been confirmed that the phone It will have support for Dual SIM, Ultra Wide Band connectivity, a large capacity battery and, of course, the already underlined focus on privacy.
The terminal's camera system will be made up of two Sony cameras, 48 ​​and 12 megapixelsat the rear, and a 16 megapixel camera on the front. In this sense, Keats affirms that one of the –many– problems of Essential was that of not giving the necessary importance to the cameras of your single device. For that reason, he claims having formed a great team of specialized engineers in photography, to achieve, at least, reach a sufficient level to compete in the high range.
And it is that the OSOM OV1 it will be a high-end smartphone. However, the company claims that its price will be well below 1000 dollars .
Related topics: Mobile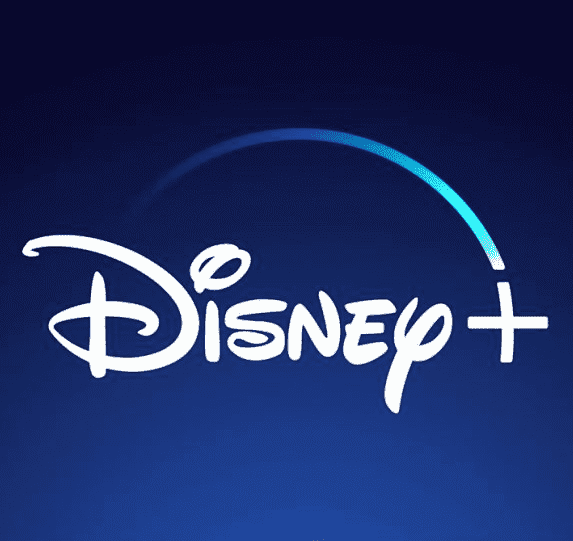 Sign up for Disney + for 8.99 euros and without permanence Subscribe to Disney+!