TikTok continues to extend the duration of the videos, which can already be 10 minutes. Should they fear YouTube and Instagram?
TikTok is the most influential social network of the moment, even rising as the most downloaded app of 2021. After conquering the field of short videos, TikTok threatens YouTube and Instagram by allowing upload videos up to 10 minutes long.
This has been verified by some users, who have seen how the app now suggests creating videos of up to 10 minutes. As a company spokesperson explained to TheVergethis growth in the duration of the videos can further expand artistic possibilities for creators of all the world. Without a doubt, TikTok is the most creative social platform of the moment.
TikTok now allows 10-minute videos
TikTok started out as an app for editing and posting short videos. This is how the platform achieved fame, with creations that could be 1 minute maximum. However, TikTok's strategy changed in July 2021, when extended that maximum duration to 3 minutes.
Having conquered the short video market, TikTok has decided increase the length limit of videos to 10 minutes. "Today we're excited to start rolling out the ability to upload videos up to 10 minutes long, which we hope will unlock even more creative possibilities for our creators around the world."a TikTok spokesperson explained to TheVerge.
How to dominate TikTok: the best tricks to take advantage of it 100%
This growth in videos is part of the digital service's strategies to enrich the "TikTok experience" of its millions of users. The novelty is now available worldwide, for both Android and iOS. If it is not already an option on your smartphone, you will only have to wait a few days to receive it. Of course, you should keep the TikTok app up to date.
Sure, 10-minute videos seem like a good fit for users to spend even more time consuming media on TikTok. However, you can become a double-edged swordas it can also cause viewers get tired of such long videosalready accustomed to most being around 3 minutes at most.
What is clear is that this decision by the company represents a direct threat to YouTube and Instagram, which also has a section of full-length videos. Interestingly, YouTube has also created its own alternative to TikTok, called Shorts, to immerse yourself in the world of short videos.
What is clear is that these three digital platforms are not satisfied with reigning in their territory and are one step further to try to extend your domain. Will TikTok take a chance on 10-minute videos? We will see in the coming months.
Related topics: TikTok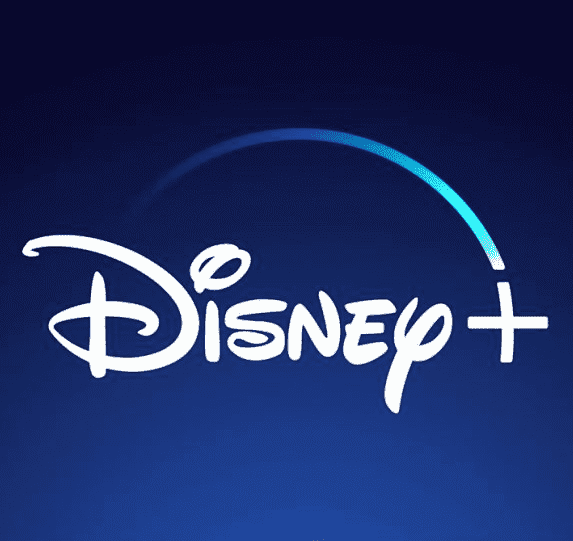 Sign up for Disney + for 8.99 euros and without permanence Subscribe to Disney+!