If you are one of those who personalizes your mobile to the maximum and you have a Samsung, you will want to use the new version of "Good Lock".
Samsung has started to release a new update for GoodLockits customization tool that allows unlock the full potential of One UIenabling dozens of different configuration options.
The GoodLock version 2022 is available from today, and brings with it a number of interesting new features, which Samsung device owners can start using today.
All the news that comes with Good Lock 2022 to Samsung mobiles
As you can read in the official changelog –in perfect Korean, yes–, GoodLock 2022 introduces interesting novelties in some of the most used modules, such as "Wonderlands". This module now allows set wallpapers with effect parallaxwhich responds based on the movement of the device itself.
Those who have a Galaxy Z Flip 3, in addition, will be able to enjoy a new addition in the "Multistar" module, which allows run full apps on the outer screen of the device. It is worth mentioning that only some apps offer a good experience on this screen, and Samsung will provide a list of the best optimized apps for it.
On the other hand, the "Kids Cafe" module introduce new stickersand "Nice Shot" includes the option to automatically delete screenshots after sharing. New gestures have also been added to "One Hand Operation+" and the "HomeUp" module finally allows configure the app drawer of the launcher in the form of a list with vertical scroll*.
For download the latest version of GoodLock, just go to the app page in Galaxy Store and download the app. The latest updates may not be available yet, but it shouldn't take too long to reach all users.
Related topics: Samsung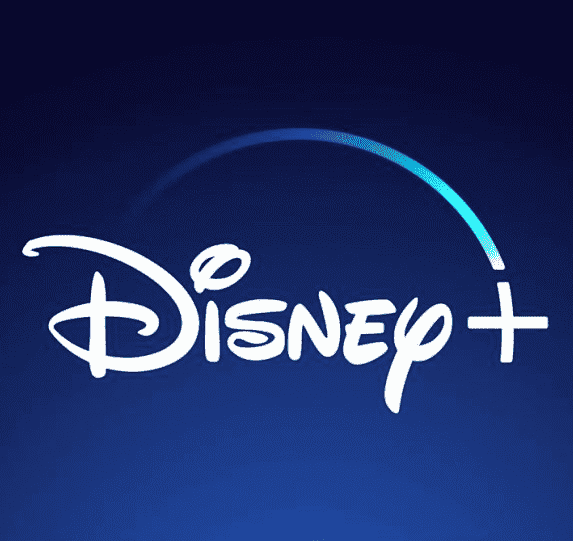 Sign up for Disney + for 8.99 euros and without permanence Subscribe to Disney+!