8 websites to achieve the perfect wedding with the help of experts in the area
Wedding at the door and you don't know where to start? The organization, the details, the invitations, in short, there are many elements that can be escaped if help is not sought. That is why we leave you these website recommendations to organize your wedding or that of a friend.
The idea is to be able to organize a dream wedding, without setbacks and with all the details covered. With this list that we have prepared for you that it will no longer be a problemso, hands to the wedding!
Top of the best websites to organize your wedding
Organizing a wedding can be quite a challenge, that's why these websites will be your best allies in getting everything to go as you wish on such an important day, although if you're more into apps, here we leave you the best 9 apps to organize your wedding .
Zankyou
We are going to start the list with this very complete wedding web portal, perfect to get from the suppliers to the most innovative ideas about decoration, inspiration for wedding dressesbeauty tips and many other surprises.
What's more, you can manage invitations, wedding list, honeymoon, advice of all kinds to have everything under control. And if you are organizing it for a friend, here we leave you 132 very fun and original wedding congratulations so that you can make her feel very special.
weddings.net
An ideal wedding guide to request banquets, get inspired by the catalog of wedding dresses, jewelry, lingerie, shoes and the dress for the party that they offer with the latest trends. Likewise, they also offer beauty tricks, tips for organizing the party, invitation models that you can make yourself from your mobile with these 11 apps and much more.
Another novelty on this page is the community section, which allows the opportunity to ask questions of other couples who are also organizing their wedding, to clarify doubts, share ideas and interact with them.
Casilda is getting married
With More than 10 years of experiencethis website is considered one of the most sought-after Spanish pages for organizing weddings and special events, where elegance, distinction and style stand out.
Their services range from ideas for table decorations and spaces, to ideas for choosing the wedding dress, and post about weddings, trends, photo shoots and weddings of other couples. Everything you need to inspire you and better develop your ideas.
weddingclick
Its innovation is to create digital wedding lists, in addition to having a wide selection of products varied and original for the bride and groom to configure their list to their liking and then receive the amount of the gifts directly in their account, or to choose one of the predefined lists that exist. It's quick and easy.
They have two models, one Low Cost and one called Club for which only the discounts that the bride and groom can access in the 3,000 stores that are associated with your service.
to all confetti
It is a referential wedding website, which shows a gallery of elegant and amazing wedding dressestrends in invitations, guest looks, supplier guide, and everything related to shoes and beauty.
In addition, offers the opportunity to publish everything related to your wedding with photo sessions of your day.
The Perfect Palette
Choosing the perfect color can be a difficult decision, that is why this website is the ideal one to help you choose. With just one click, the most amazing compositions appear through photos taken at real weddings and photo editorials so you can create your own idea.
It can be considered as a unique source of inspiration with a wide variety of styles and trends, where the main protagonist is the color palette.
weddingmore
The company "El Corte Inglés" continues to offer the tradition and trust that characterizes them, and with this website to organize weddings there is no doubt.
They specialize in taking care of customer service in detailso if there is an error, or problem with the gifts, they usually fix it without delay or opposition.
Upon entering the page you can see ideas for the wedding, decoration, catering, wedding diary, photographs, honeymoon destinations and many more sections.
Nouba
Choosing the perfect bouquet of flowers is somewhat complicated, in addition to the fact that it is almost a fact that there will be thousands of details that arise when preparing this type of event, and this website will allow you to solve each of these details.
Here you will find the trends that surround weddings, DIY, flowers, decoration and all the considerations that you must take into account so that nothing escapesThere is something for all tastes and styles, you just have to let yourself be inspired.
The only detail is that it is in English and it focuses on Australia, but its information is still very useful.
Related topics: Technology
This article suggests objective and independent products and services that may be of interest to readers. When the user makes a purchase through the specific links that appear in this news, Andro4all receives a commission.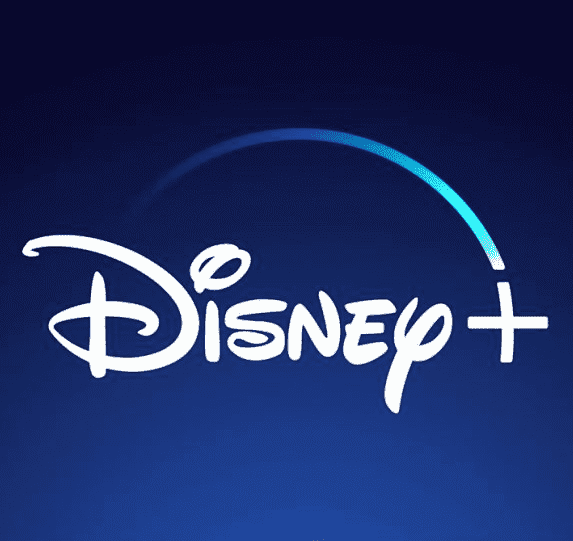 Sign up for Disney + for 8.99 euros and without permanence Subscribe to Disney+!