Share
Learn how to find cheap flights on Google Flights with these easy tricks.
Google has a large number of very useful tools on a day-to-day basis like Google Chrome, Google Drive, Google Photos, Google Maps or Google Keep, but, without a doubt, one of the least frequently used is Google Flights or Google Flights, since we only remember it when are we going to take a trip.
Google Flights is a service dedicated to tracking flights that will allow you get the best price on your plane ticket. Therefore, if you are planning a trip, you will no longer need to use other third-party tools like Skyscanner, as we are going to tell you below how you can use google flights to find cheap flights.
These are the best tricks to find cheap flights with Google Flights
The first thing you should keep in mind when using Google Flights is that this flight search engine will not only show you the best options, but also give you additional information about each of them.
How to search Google Drive: 6 filters you can use
For this reason, it is important that, on the main screen of Google Flights, in addition to entering the origin and destination, the number of passengers and the class of the flight (economy, premium economy, business or first class) you configure the different filters that you have at your disposal: stopovers, airlines, baggage, prices, schedules, emissions… etc..
These filters will allow you indicate if you want a flight with or without stops, rule out some airlinesindicate if you need space to carry your hand luggage or select the maximum price you want to pay for the tickets.
In addition to filters, Google Flights has other functions that will help you find the best flights at the best price: the situation of COVID-19 in your destination, the table of dates and the price chart.
For a couple of years, COVID-19 has been an important factor when planning a trip and, for this reason, Google Flights has a section called Trends related to COVID-19 that shows you data such as the number of cases or the percentage of the vaccinated population in the region to which you are going to travel.
The second of the features of Google Flights that will help you find the best cheap flight is the date table, which shows you the prices of the flights in the week in which you are going to travel classified by days and round trip dates. This will allow you to choose which It is the best combination of dates so that the flight is as cheap as possible.
Third, the price chart allows you to check how flight prices evolve over time and choose the best dates to make the trip you have planned.
Finally, with Google Flights you can also set personalized alerts that will inform you by email of all variations in flight prices on the dates you have chosen.
Related topics: Applications
Share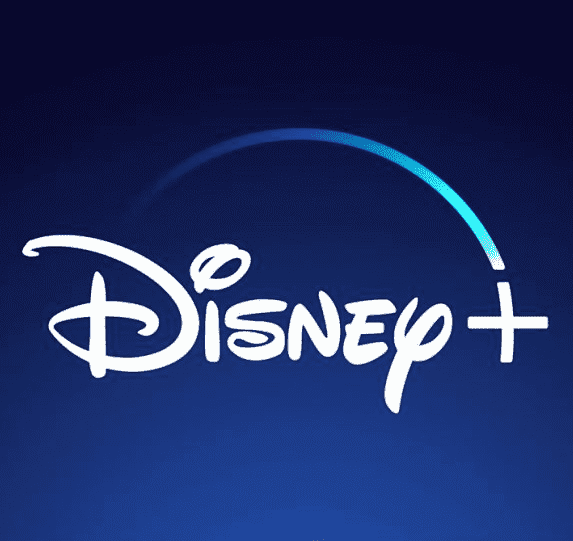 Sign up for Disney + for 8.99 euros and without permanence Subscribe to Disney+!