The Black Shark 4 Pro goes on sale in Spain almost a year after its presentation in China.
In March of last year Xiaomi presented to the world two of its most exclusive gaming beasts: the Xiaomi Black Shark 4 and Black Shark 4 Pro, two very powerful smartphones specially designed for those more "gamer" users. So while the basic model of these new Black Shark could be purchased shortly after being announced, the Pro model has been giving us long teeth for several months, since its distribution has been limited to very limited markets.
The good news is that waiting has come to an end and, from today, it is already possible buy Xiaomi Black Shark 4 Pro In our country. It is available in both amazon spain as in the European Black Shark store at a very competitive price, the latter explained because, after all, we are facing a last year mobile.
Be that as it may, this Black Shark 4 Pro is presented as an ideal mobile for those users who spend hours playing with the mobile, being also an interesting option for those looking for a powerful mobile for a reasonable amount. Let's see everything it offers and why it's worth it.
The Xiaomi Black Shark 4 Pro arrives in Spain
With a special price of €529 on Amazon, this Xiaomi Black Shark 4 Pro is the perfect excuse to raise the level of your mobile gaming. And beware, we do not say it only because of its raw power, but because it comes with a special design thought for the game. This includes some magnetic triggers on its edges that offer a better gaming experience, as well as one of the sound systems most advanced in the industry, including Hi-Res Audio certified DTS Ultra X.
All this is also rounded off with the benefits of its 6.67-inch AMOLED screen and Full HD+ resolution. It reaches a brightness of up to 1300 nits and a refresh rate of 144HZ, one of the highest in the market. For its part, the touch sampling goes up to 720Hz, a figure that ensures us a game as fluid as it is precise.
Regarding its entrails, as we had anticipated, these include power and more power. We have two configurations 8/128GB and 12/256GB with two differentiated prices: 529 and 629 euros. Both versions come with the Qualcomm Snapdragon 888 inside, the best-selling high-end mobile processor of 2021: we have seen it in the Huawei P50, the realme GT 2, the Xiaomi Mi 11 Ultra, the OnePlus 9 Pro… Also in its interior we find a liquid cooling systemAndroid 11 with MIUI 12, connectivity 5G and one 4,500mAh battery with fast charging 120W. Theoretically we can charge the mobile at 100% in less than 15 minutes and 50% on solo 5 minutes.
Finally, and although it should not matter for the purchase decision, we have a versatile photographic section chaired by a 64 megapixel sensor which is accompanied by a camera with a wide-angle lens of 8 megapixel resolution and a 5 megapixel macro. For its part, the front camera remains in a small hole in the center of the upper part of the screen, maintaining a resolution of 20 megapixelsmore than enough for quality selfies.
Although the Black Shark 4 Pro has headphone jackthe firm also has some wireless headphones Specials for the mobile game that are the perfect complement for the Xiaomi mobile. So, together with the Black Shark 4 Pro you can buy the Black Shark JoyBudswireless headphones that include, in addition to a comfortable design designed not to disturb, a special low latency mode.
In case you are interested, they are available on Amazon at a limited price of €49.99almost a twenty% below its official price.
Related topics: Chinese mobiles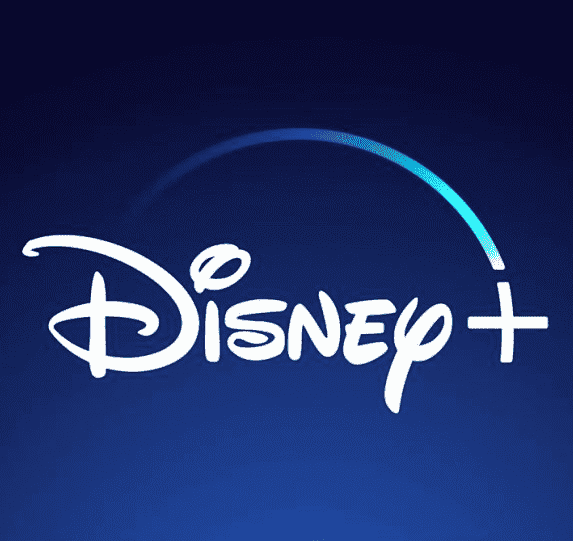 Sign up for Disney + for 8.99 euros and without permanence Subscribe to Disney+!