Should you buy Vivo T1X? The question is being interested by many technology users since this phone was officially launched. It is the outstanding and attractive features at an affordable price that have helped this phone create more impressions for users. Let's find the answer to this article if you should buy Vivo T1X, how much is the price and where can you buy this phone?
Outstanding features of Vivo T1X phone
It's the features that Vivo T1X phone Ownership has helped users no longer think whether to buy Vivo T1X anymore. Because this phone is so outstanding and convenient for anyone who owns them.
Screen
Vivo T1X phone equips itself with an impressive 6.58-inch IPS LCD screen. At the same time, the screen also supports a refresh rate of up to 120Hz and Full HD + resolution. The waterdrop-shaped notch design, the screen can accommodate the selfie camera, that has made it possible for users to completely experience almost the entire screen.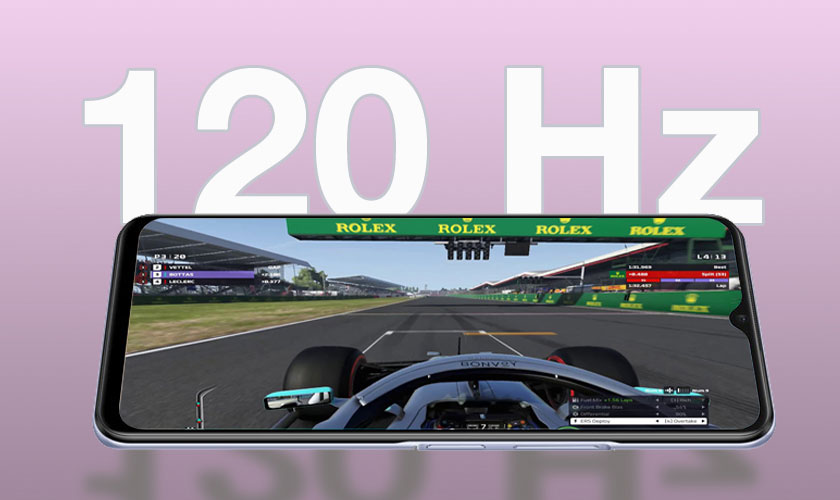 Configuration
Powered by Dimensity 900 processor, along with 5G support, Vivo T1X allows users to use the phone multitasking and smooth. Along with a variety of RAM memory including 6GB, 8GB and 12GB RAM is equipped with 2 options of 128GB and 256GB internal memory to meet the needs of users. More specifically, the support of virtual RAM helps smartphones multitask better.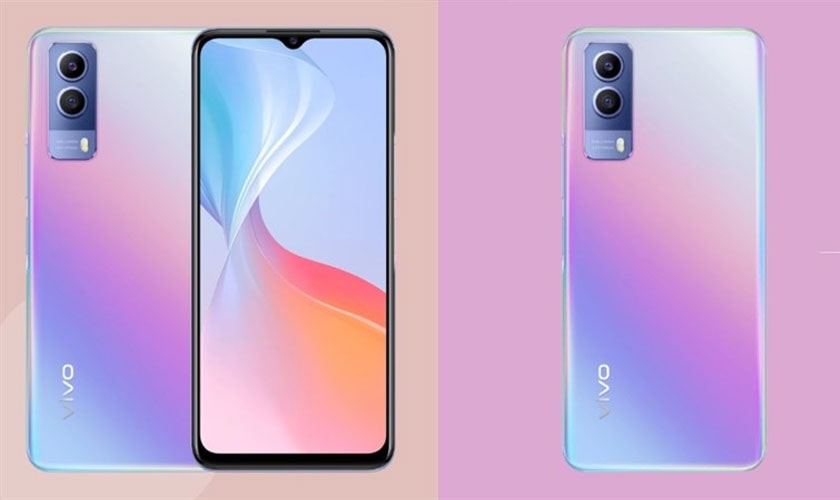 Camera
Vivo T1X is supported by cameras on the front and back of the phone. The front of the phone is equipped with an 8MP selfie camera. Particularly, the back is supported by two cameras, a main sensor camera with a resolution of up to 50MP and a secondary camera of only 2MP.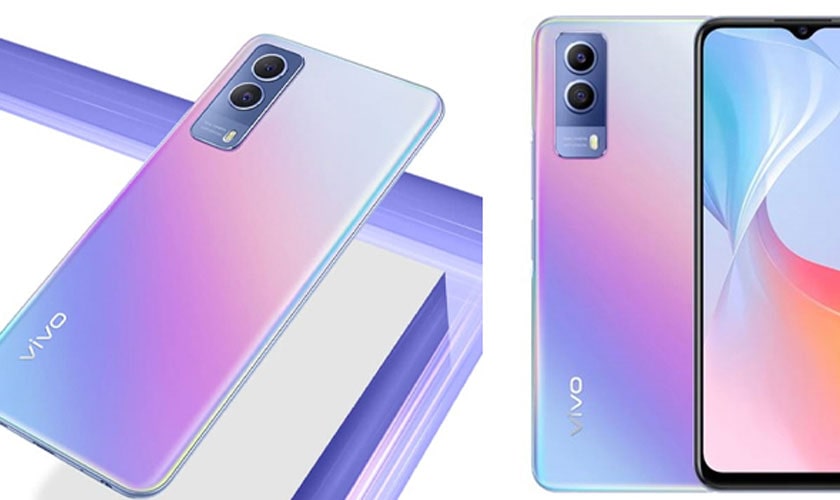 In addition, Vivo T1X phone is also equipped with a large capacity battery with 5000 mAh. At the same time, support for 44W fast charging, has helped shorten the charging time of the phone.
How much does Vivo T1X phone cost?
Not only in the features, performance, configuration but also the price has helped the phone make an impression with users. And thanks to that, users no longer ponder whether to buy Vivo T1X or not.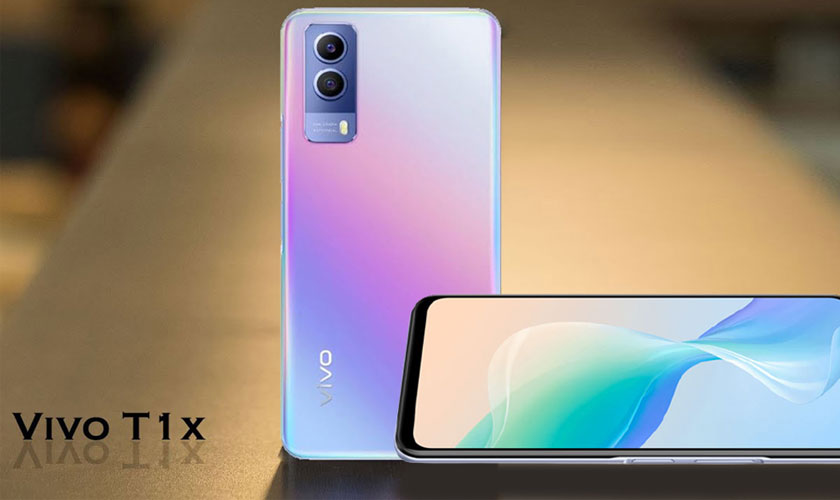 Because this version of the phone has given users more than one color choice, namely Starry Night, Iridescent and Sea Salt, the gradient effect makes the phone even more attractive. At the same time, with 3 memory configurations of 6GB/128GB, 8GB/128GB and 8GB/256GB, but the starting price of Vivo T1X is only about 1,599 yuan, which means only about 5.7 million VND.
Should you buy Vivo T1X?
Indeed, if there is no official introduction, perhaps many people still do not believe that with a price of less than 6 million, a mid-range phone like Vivo T1X can possess more features than usual. And when you understand the details of the performance, configuration, and price of this phone, perhaps many users have a very clear answer to the question of whether to buy Vivo T1X or not.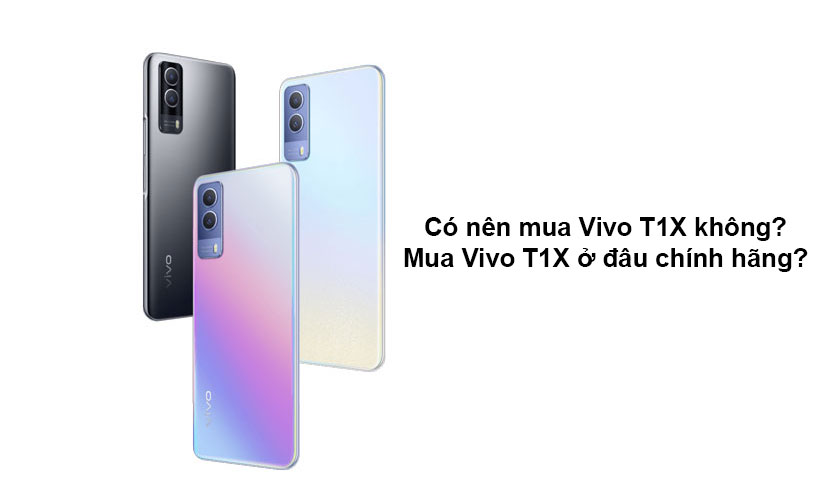 Where to buy genuine Vivo T1X phone?
A price with the performance of Vivo T1X, this phone is worth owning for those who are in need of a mid-range and full-featured smartphone. And to own genuine Vivo T1X phone products at the right price, don't forget to prioritize reputable phone shops. CellphoneS store is the place to provide genuine Vivo phones, the best price that you can refer to.
Hopefully with this article you will find the appropriate answer to the question of whether to buy your Vivo T1X. At the same time, also find options to buy reputable and quality Vivo phones.