If your Samsung mobile is not working as it should, "GOS" may have the problem. This software can limit the performance of your mobile when running some apps.
Doesn't seem to be a good week for Samsung. After a group of researchers from Tel Aviv University had discovered that the brand had shipped more than 100 million devices with a faulty encryption system, now several reports claim that Samsung would be deliberately limiting the performance of its devices when running certain applications. More than 10,000, to be exact.
This limitation would be given by the application called "Game Optimization Service"which has the ability to determine which app is running on the device to limit, or not, the performance of the device depending on whether said app is in the list.
"Game Optimization Service", the reason why some games do not work well on some Samsung mobiles
They are several the sources that have reported the existence of this software on the company's devices. In fact, as reported on the Korean portal Naver, Samsung would have started an investigation, and sooner or later the company should rule on it.
As has been verified, the "Game Optimization Service" application has a list consisting of more than 10,000 applications and gamesincluding some very popular titles, such as Genshin Impact, Microsoft's collection of office applications, many of Google's applications, and even some apps pre-installed on the system, such as the Settings app, the gallery or the camera app. Some indications even suggest that the app could be limiting the screen resolution in some cases.
Interestingly, it has been determined that performance test applications benchmarks are not included in the list. With which, everything seems to indicate that it is a technique similar to the one that OnePlus has carried out with some of its models, which consists of limit the performance of most applications except benchmarkswith the aim of offering the maximum possible performance in this type of test, although on a day-to-day basis it is not possible to reach that peak of performance when running applications or games.
I actually managed to disable Samsung GOS…
But then nothing changed, games(GI in particular) still run like crap.
Then I found this comment, maybe it's true, we can no longer disable the GOS app and call it a day. Uhhh…‍♂️‍♂️‍♂️ pic.twitter.com/teohvqgnPR

— Golden Reviewer (@Golden_Reviewer) March 3, 2022
Be that as it may, we will have to wait for the official response from Samsung to learn more about the case. Meanwhile, there is the possibility of deactivate the application on devices running a version of One UI prior to One UI 4.
Related topics: Samsung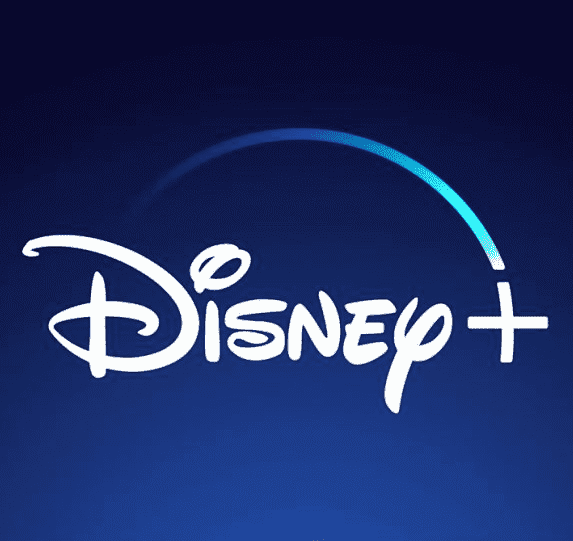 Sign up for Disney + for 8.99 euros and without permanence Subscribe to Disney+!