Qualcomm dominates the segment of smartphones over $300 and MediaTek does the same with terminals under $300.
The world's two largest manufacturers of mobile processors are the American firm Qualcomm and the Chinese MediaTekand after a few years in which the former clearly dominated the marketin 2021 MediaTek turned the tables and surpassed Qualcomm achieving a record revenue of 17,600 million dollars.
Well, a recent report by Counterpoint Research reveals how the two processor giants have shared the mobile market in 2021. Keep reading and know all the details.
Qualcomm dominates the high range, MediaTek the mid and low range and Samsung the premium range
The first conclusion drawn from this report is that a large part of MediaTek's market share in 2021 comes from the demand for chips for mid-range and low-end terminals with a price less than 300 dollars. In this section, the great popularity of chips the Dimensity 700, 800 and Helio series.
The 4 keys to the new Snapdragon 8 Gen 1: why you should choose it for your next mobile
On the other side of the coin is its great rival, Qualcomm, which dominated the market for mid-high-end and premium-end terminals, with a market share of more than 50% in almost all price ranges above $300except for the one that goes from 700 to 799 dollars, since this was dominated by Samsung and its Exynos chips with a 46% market share.
According to researchers from Counterpoint Research, the cause that explains this change in trend, in which MediaTek dominated the market for low-end terminals after the gradual exit of Qualcomm, is the global chip shortage.
This is so because, faced with this situation, Qualcomm prioritized increasing the supply of its chipsets. Snapdragon 700 and 800 seriessomething that allowed him to increase revenues and profitability, but, at the same time, stopped offering good value for money in Snapdragon 400 and 600 series processorssomething that caused many manufacturers of low-end smartphones to bet on MediaTek to equip their devices.
MediaTek's great achievement in 2021 is that it achieved bring affordable 5G chips to marketwith its Dimensity 700, 800 and 1200 series, which offered similar or even better performance to the Snapdragon 400 and 600 for less money.
Do phones with a MediaTek processor take worse photos than those with a Snapdragon?
Now, MediaTek's challenge for this 2022 is also conquer the high end with the new Dimensity 8000 and Dimensity 9000, although unseating Qualcomm and Samsung from their privileged position it won't be easy.
Related topics: Mobile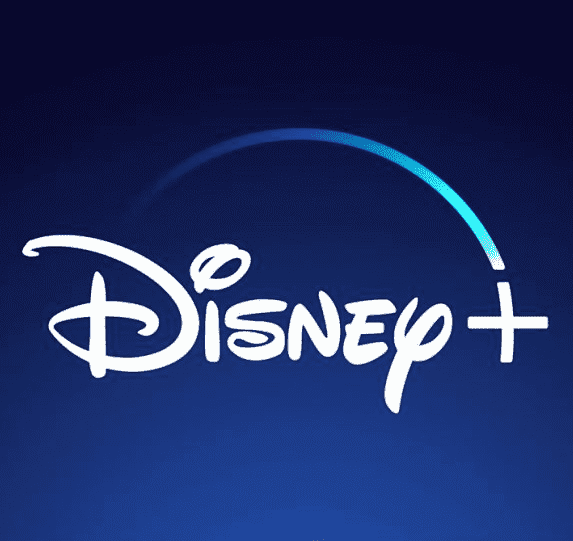 Sign up for Disney + for 8.99 euros and without permanence Subscribe to Disney+!