OPPO has presented a fast charging system capable of reaching 240 W of power.
Following in the footsteps of its sister firm, realme, OPPO has taken advantage of its presence at the Mobile World Congress 2022 to present its new fast charging technology for mobile.
The so-called SuperVOOC Flash Charge brings with it the possibility of recharge the battery of your mobiles at a maximum power of 240 W. In this way, the company claims to be able to recharge a 4500 mAh capacity battery to 100% in just 9 minutes.
100% battery in 9 minutes: this is how SuperVOOC Flash Charge works
As the company announced during its MWC conference, the new SuperVOOC Flash technology comes in two different types. The first can reach 150W maximum, being able to charge a 4500 mAh capacity battery to 50% in just 5 minutes. In 15 minutes, you get a 100% load.
Also, the technology uses the system Battery Health developed by OPPO, which helps maintain battery capacity at 80% after 1600 charging cycles.
What's more, The arrival of a new technology, 240W SuperVOOC Flash Charge, has also been announced. the most powerful fast charge to date. This system allows recharge a 4500 mAh capacity battery to 100% in just 9 minutes.
The brand has not confirmed, for now, which devices will be the first in equipping this new technology. However, OnePlus has stated that will use 150W SuperVOOC Flash Charge fast charging in a new device that will launch during the second quarter of this year.
Related topics: Mobile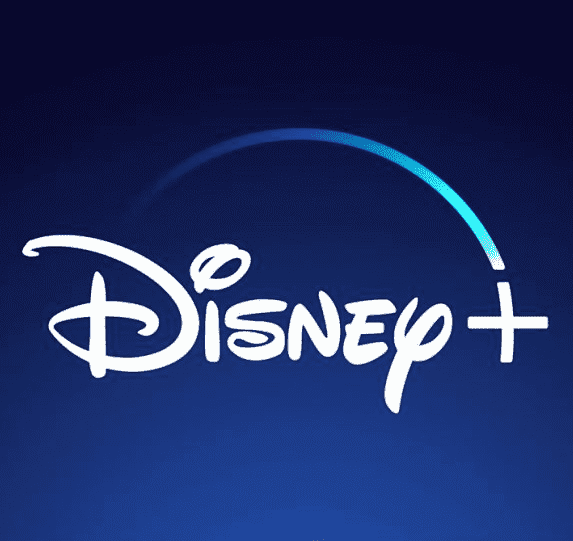 Sign up for Disney + for 8.99 euros and without permanence Subscribe to Disney+!