Mini Basketball is a simple and fun basketball game that you won't be able to stop playing.
The Google Play Store has an extensive catalog of free games of all kinds of themes: Action, Adventure, RPG, Strategy, or Sports among others that is expanding every week with new titles.
Precisely today I come to talk about one of the games that have recently landed in the Google application store, Mini-Basketballan entertaining basketball game that has become, without a doubt, the most addictive game I've tried in recent months.
Mini Basketball will hook you from the first game
Mini Basketball is a simple and entertaining basketball game created by the video game development company Miniclip, responsible for other mobile sports titles such as Mini Football, Bowling King, Baseball Class or Golf Strike.
One of the reasons why this game has hooked me from the first game is its simplicity, since, to start playing, you simply have to choose 5 players and their tactical layout on the pitch. The mechanics of the game is just as simple since you simply have to control a virtual controller located on the left of the screen and three large buttons on the right to run, pass and shoot or defend as the situation requires.
Once this is done, you will be able to start playing matches and for each match you win you will get envelopes with money, gems, new players and items to customize your players like t-shirts, pants, sneakers or logos. But these envelopes will not only allow you to increase your workforce, but thanks to them you will also be able to upgrade current players to increase the level of your team.
At first, you will only have the game mode available Duelin which, as its name suggests, you will face users from all over the world in matches of 5 against 5 on different basketball courts, but as you play more matches, two additional game modes will be unlocked: tournaments and the Mate. To play a game in each of the different basketball courts you will have to pay an amount of money with your virtual coins that will increase according to the level of difficulty of each one of them.
In addition to all this, Mini Basketball offers you 4 free prizes every daythanks to which you can get coins, gems and a category 2 envelope and 6 special offers inside the store, two of which are also totally free.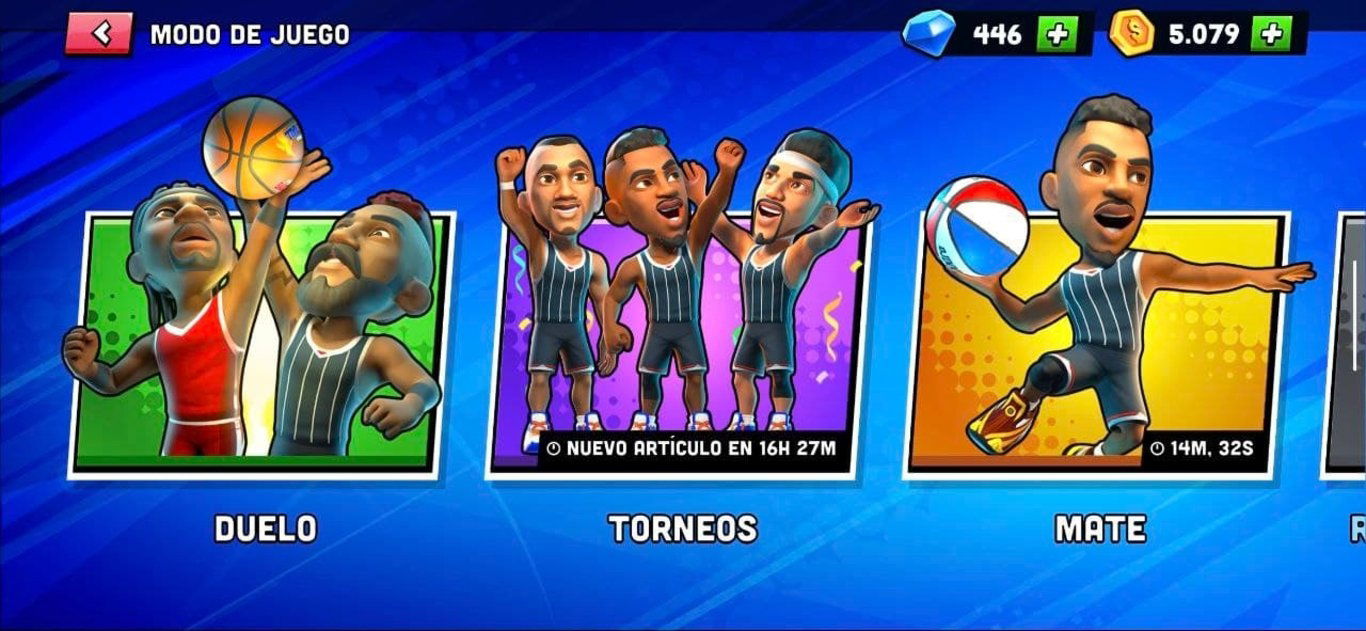 One of the features of this game that allow you to progress faster in it and, therefore, win more games, are the missions, which are of two types: daily quests and point quests. The former are renewed every day and for performing tasks as simple as customize the kit, upgrade a player or play a duel on one of the available courts they give you stars that you can redeem for packs of envelopes.
The latter, on the other hand, allow you to win special envelopes if you reach some scoring milestones throughout the games you play as 100 points, 25 baskets of 2 points or 25 triples.
mini basketball is a completely free game, with ads and in-app purchases that you can download directly from the direct link to the Play Store that we leave you under these lines.
Related topics: Free games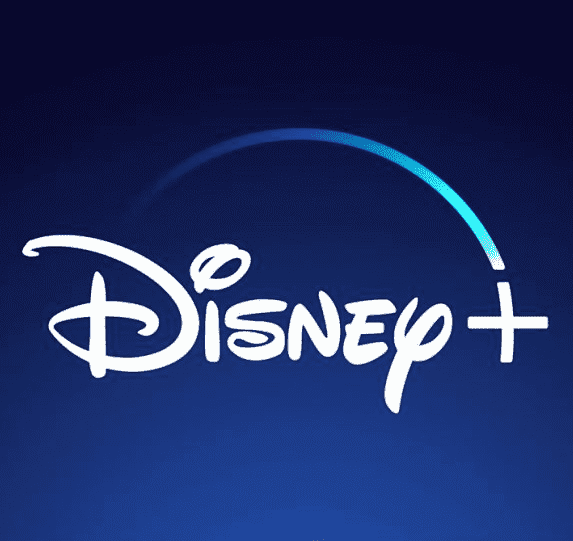 Sign up for Disney + for 8.99 euros and without permanence Subscribe to Disney+!