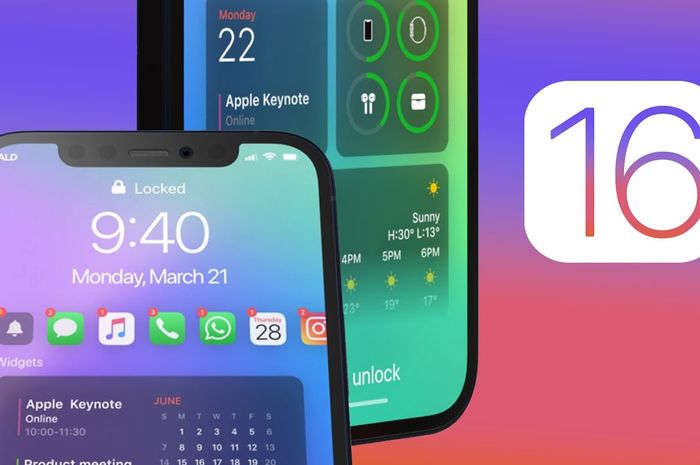 Youtube.com/Brandon Butch
Illustration iOS 16
Some time ago, Apple officially announced the date for the 2022 Worldwide Developers Conference or WWDC 2022.
WWDC 2022 will be held from 6-10 June 2022.
Just like last year, Apple is still holding WWDC 2022 in an online format.
This means that there are no face-to-face meetings involving app developers and fans.
Also Read: (Rumor) iOS 16 Not Compatible with iPhone 6s and iPhone SE
At WWDC 2022, Apple is predicted to introduce iOS 16, iPadOS 16, macOS 13, watchOS 9, and tvOS 16.
Unfortunately, there is very little information about the new features in the operating system above.
Reported from BloombergWWDC 2022 focuses on the Swift code language.
So, what are the leaks about iOS 16 and iPadOS 16? See the explanation on the next page.
Also Read: Apple Announces WWDC22 Date! Still Using the Online System
Leaks about iOS 16 and iPadOS 16 came from Bloomberg journalist Mark Gurman.
Mark Gurman mentions that iOS 16 and iPadOS 16 are codenamed "Sydney".
For other OSes, Gurman says that macOS 13 is called "Roma" and watchOS 9 is called "Kincaid".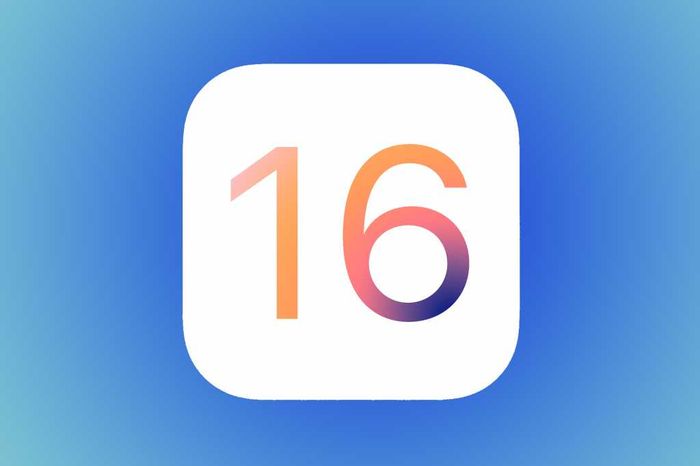 Macworld
Illustration iOS 16
Mark Gurman also leaked that iOS 16 will bring a nice upgrade for users.
However, he did not provide specific details or leaks about iOS 16 features.
Also Read: M1X MacBook Pro Appears In Apple's Keynote Tag at WWDC 2021
Apart from Mark Gurman's leak, Apple is likely to provide a fairly significant system change in iOS 16.
This could have happened considering that the last time Apple made major changes to the iOS system was iOS 7.
iOS 7 itself launched on September 18, 2013, which means that Apple has been absent from major system changes for almost 9 years.
However, it should be noted that the leak above is not 100% valid considering that Apple still hasn't confirmed it.
Stay tuned to MakeMac for the latest updates on the WWDC 2022 event.
PROMOTED CONTENT




Featured Videos