iPhone Warranty Genuine This is a fairly common type of warranty package today that many Apple customers trust. Let's learn more about this iPhone warranty package!
What is Apple Service Center?
Apple authorized service centers are Apple's partners, will be authorized by Apple to be able to perform warranty services for Apple home appliance products.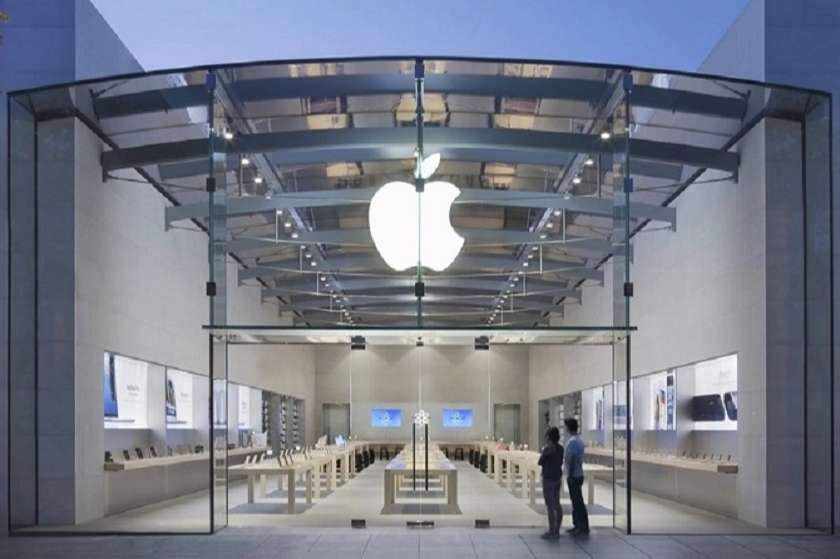 The repair and replacement processes are all guaranteed by Apple, and the supply of raw materials is guaranteed for the quality of its replacement services and products.
Conditions to be able to guarantee warranty
The terms of warranty for Apple products are to ensure that the genuine equipment products must be within the Apple warranty period.
All iPhone service centers are currently only supported iPhone screen warranty and other parts are in the policy regulations for genuine Apple products, officially distributed in Vietnam market.
For specific products that are hand-carried, it is necessary to obtain purchase receipts from Apple Store stores except overseas for warranty certification.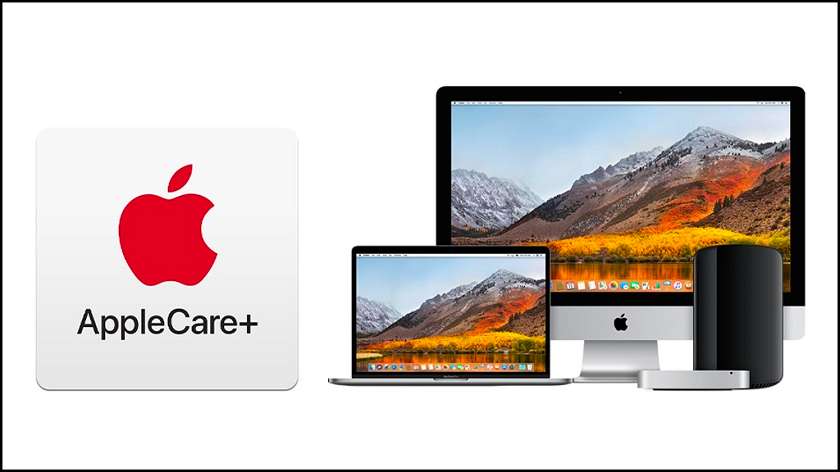 Cases of refusal of warranty
According to the website from Apple, the company will guarantee the iPhone warranty due to manufacturer errors, in the form of replacing components or exchanging 1 for a new device. and depending on the status of the machine failure.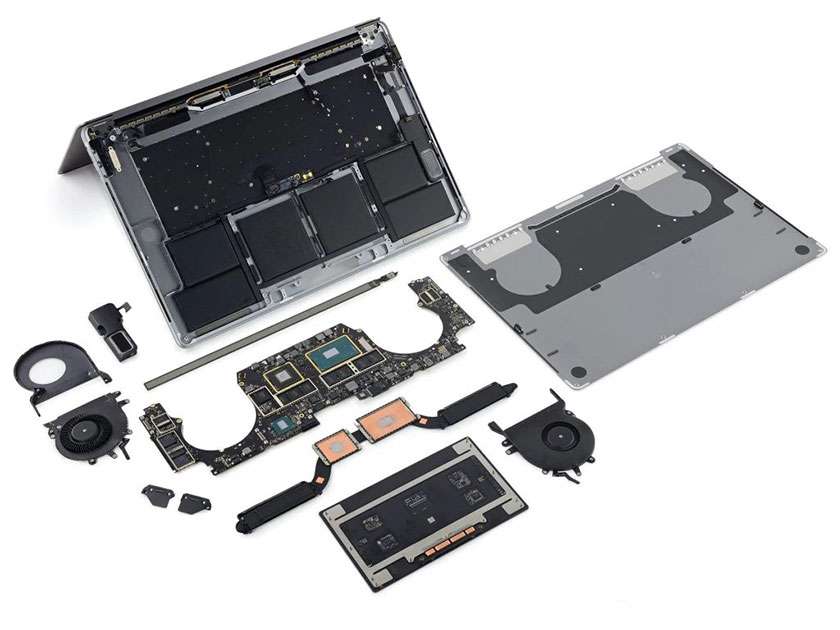 However, for the following cases, it will be rejected by Apple iPhone battery warranty immediately, that is:
Device products that have been tampered with by a third party are not under the control of Apple.
Defective or damaged products and equipment caused by strong impacts or falls by the user.
Products and equipment may be damaged by natural disasters, floods, resulting in damage.
The outer shell of the device has broken screen glass, distorted frame and is no longer intact.
Equipment products show signs of deterioration over time, naturally such as peeling paint, corroding.
Equipment products with signs of being stolen, are counterfeit, and do not have Apple's serial number.
Reputable genuine Apple warranty address
The following is a summary of the list of Apple Authorized Warranty centers available at Vui Phone system
The following is a list of Apple Authorized Service centers. Currently, Apple Authorized Service Centers are available nationwide.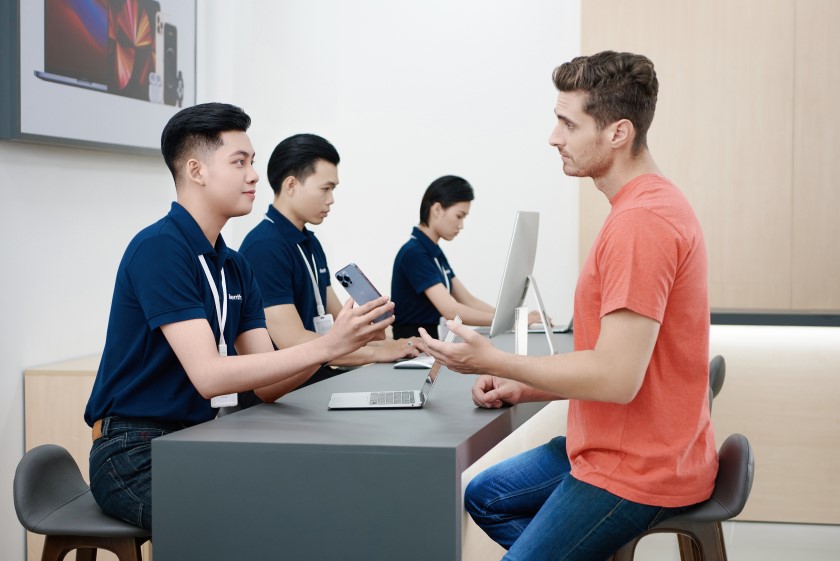 Here are the addresses of Apple's authorized warranty phone system in Ho Chi Minh City, Hanoi, and Da Nang:
115 Thai Ha, Trung Liet Ward, Dong Da District
363C Do Xuan Hop, Phuoc Long B Ward, City. Thu Duc
91 Ba Cu, Ward 4, City. Vung Tau
72B Dinh Tien Hoang, Da Kao Ward, District 1, HCMC – Apple Authorized Service Center (AASP)
389 Truong Chinh, Khuong Trung Ward, Thanh Xuan District, Hanoi-Apple Authorized Service Center (AASP)
46 Nguyen Thi Minh Khai, Hung Binh Ward, Vinh City, Nghe An-Apple Authorized Service Center (AASP)
71-73 Ham Nghi, Vinh Trung Ward, Thanh Khe District, Da Nang City-Apple Authorized Service Center (AASP)
04 Yet Kieu, Nguyen Du Ward, Hai Ba Trung District, Hanoi – Apple Authorized Service Center (AASP)
The Apple Authorized Service Centers of the ASP Fun Phone system will start to open their doors to customers from 8:00 a.m. to 9:00 p.m. every day, except Sunday.
Genuine iPhone warranty through the above article has clearly stated the highlights at Apple service centers. Hopefully, after reading this article of mine, you can better understand this warranty package to avoid unnecessary errors!