Vnedu.vn check points how? You do not know the steps to look up grades, this article will help you, when looking up your own or our children's grades, and help you know more about this application.
What is the definition of vnedu.vn?
Vnedu.vn is a website to monitor students' learning, so that parents can know their children's grades and academic performance, thereby having a suitable attitude about how to study in class? This is a website that can run on any operating system, just search on google or different forms. In addition, vnedu.vn also has the function of entering scores from teachers, helping to make the connection between students and teachers become closer.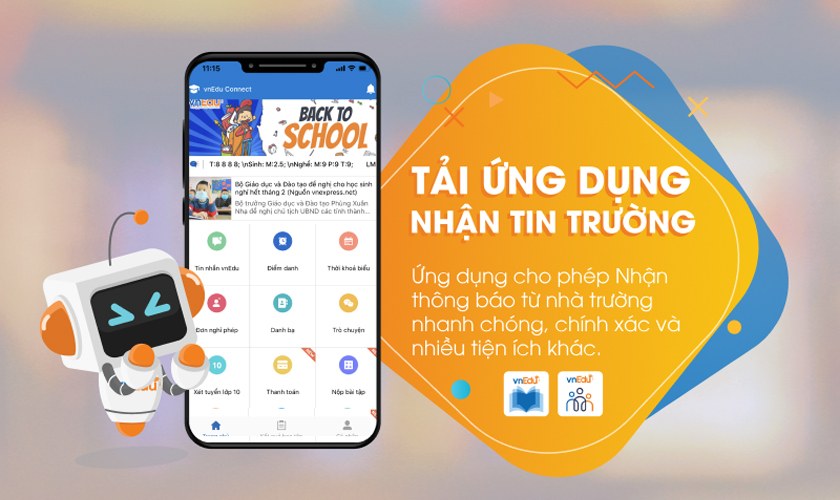 Vnedu.vn check points
After the exams are over, students don't need to wait for the teacher to announce their scores directly, in the epidemic situation, many schools allow online learning, so the form of knowing the scores is also more flexible. Just go to the website vnedu to see good grades through this application, you can check your scores easily, quickly, and extremely convenient. Especially, with the score is always updated with transparency and objectivity.
Vnedu.vn check points through the application on the phone
Some of the steps below will help you check your scores easily and quickly through the vnedu application.
Step 1: You need to download the vnedu Connect application, access the vnedu application through different platforms such as Android or IOS.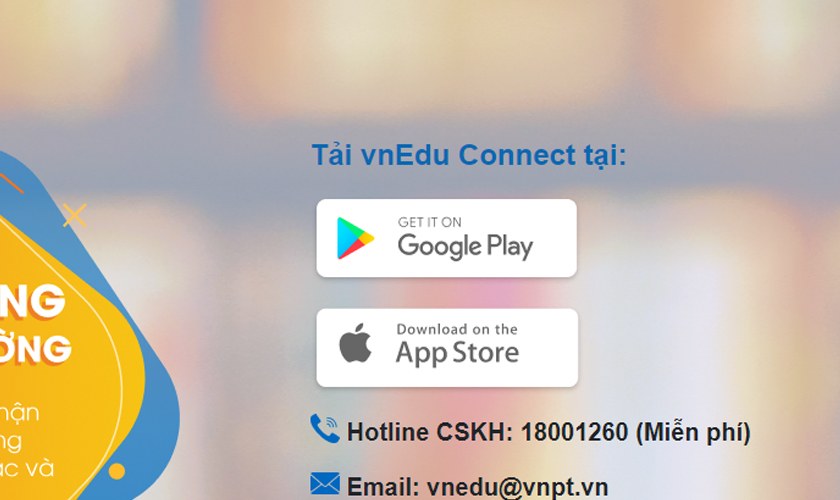 Step 2: Launch the application, then continue to log in through the phone number registered at the school or the student's code.
Step 3: Next, the main interface will appear and you just need to click on the content named "Learning results" at the bottom right in the middle of the screen.
Step 4: In this step, you just need to click on your name or your child's name, to look up the score and then the results will be displayed clearly and completely, in detail, some points that have not yet been updated in the process. study later.
Vnedu.vn checks scores by computer via website vnedu.vn
Vnedu.vn check points through the website with simple steps as follows:
Step 1: Open your computer, then open a web browser, enter the address of the website vnedu.vn. Then select the "Parents" section.
Step 2: Here, if you have not registered, use your phone number, then you will receive sms messages from the contact phone number, then, select "Look up learning results" and search selectively.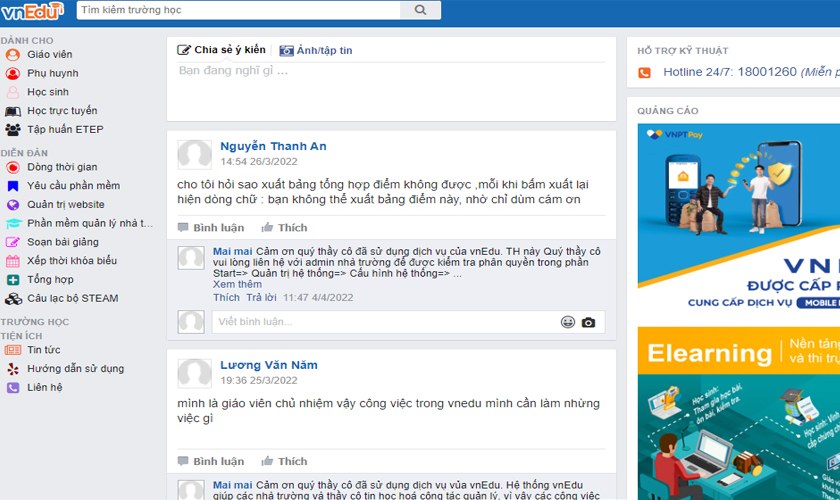 Step 3: In this step, you need to "Filter" your child's name to see the score, then select the school.
Step 4: Need to enter the password via sms just now in the box, finally "Confirm" is already able to see.
Step 5: This is the final step, the score after looking up the student also appears after clicking "Confirm", next to it is your child's academic performance.
The article not only guides you on how to look up points, but also helps you learn more about other interesting functions to help users better understand each time they search.
Send a message to your homeroom teacher or school
In addition to Vnedu.vn to check grades, if you have an urgent problem to discuss with your teacher, or the school, just send a message through vnedu.vn, all questions will be answered quickly. Students no longer need to call the teacher or the school as before.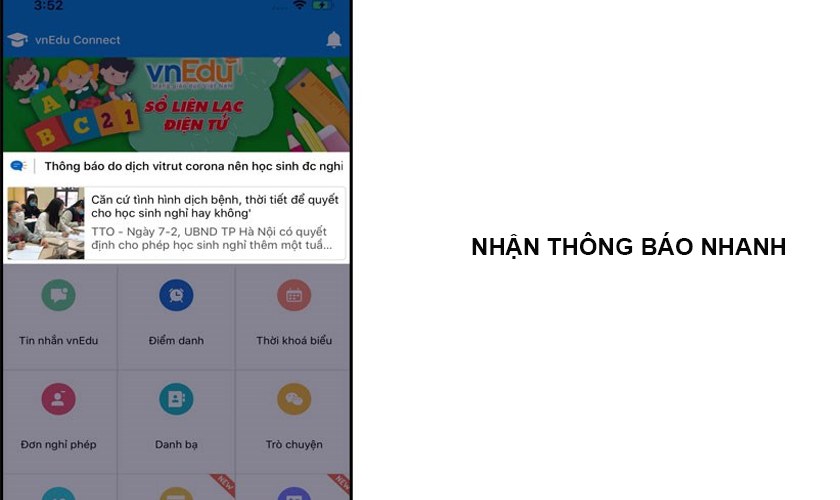 Leave school through vnedu.vn
For some reasons why you can't write an application for leave of absence for a teacher, you can ask for permission through vnedu.vn, thereby saving time going to school to apply for leave.
Update information from the school
When you download vnedu to your device, you can not only look up grades, but also through iOS or Android applications on your phone, you will also see important notifications about grades, academic performance, holidays, or school regulations sent right to you. your machine.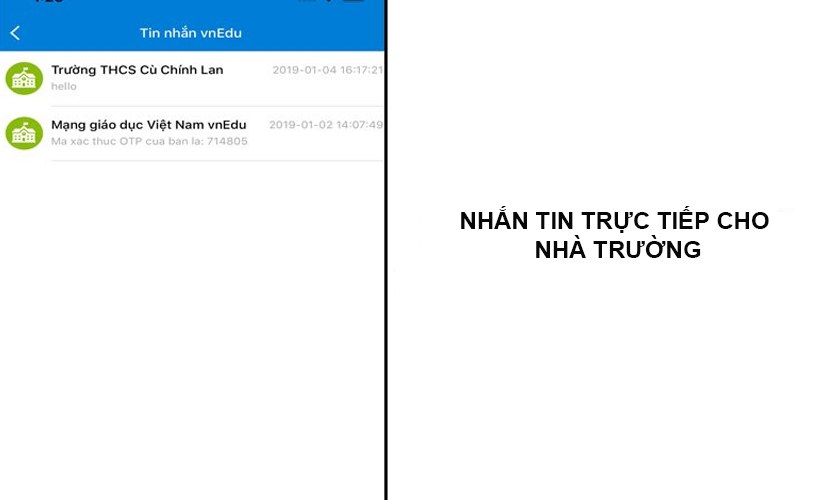 Vnedu.vn check out the above points and hope to help you know how to use this application, read more articles and tips on this page, have a lot of useful knowledge for you about many different aspects of technology.