Four years after its launch, Instagram eliminates IGTV and integrates all its functions within the official app.
Google is not the only technology company that decides to delete one of its applications when it determines that it is no longer relevant, since we have just learned that Instagram, the most popular social network in Meta, has just announced that it is going to remove one of your most popular appsthough none of us will miss her. We are talking, as you may have already guessed, about IGTV.
IGTV is already history
In a recent post on its corporate blog for content creators, Instagram has confirmed that removes standalone IGTV app four years after launch due to its low popularity and because many of its functions They have already been integrated into the official Instagram appas we anticipated a few months ago.
"As part of our efforts to make video as easy to discover and create as possible, we're ending support for our standalone app for IGTV."
TikTok threatens YouTube and Instagram: the Chinese app will allow you to upload videos up to 10 minutes long
As stated in this post, the removal of IGTV aims to simplify both the creation and discovery of videos by putting them all in one placewhich is none other than the main Instagram application.
Thus, from now on, users will be able to see the videos in full screen in the Instagram app and, in addition, very soon, we will also have new ways to share both regular videos and Reels.
Instagram has also confirmed that In-Stream video ads, previously known as IGTV ads, will no longer be available and content creators who are currently monetizing with these ads will receive "a temporary monthly payment based on recent earnings."
Instagram has a new hidden trick: so you can share photos faster than ever
But this is not all, because in this publication Instagram also states that, soon, content creators will have more options to earn advertising revenuesince in the words of those responsible for the well-known social network:
"In addition to bonuses, later this year we will begin testing a new advertising experience on Instagram, which will allow creators to earn revenue from the ads displayed on their reels."
Related topics: Instagram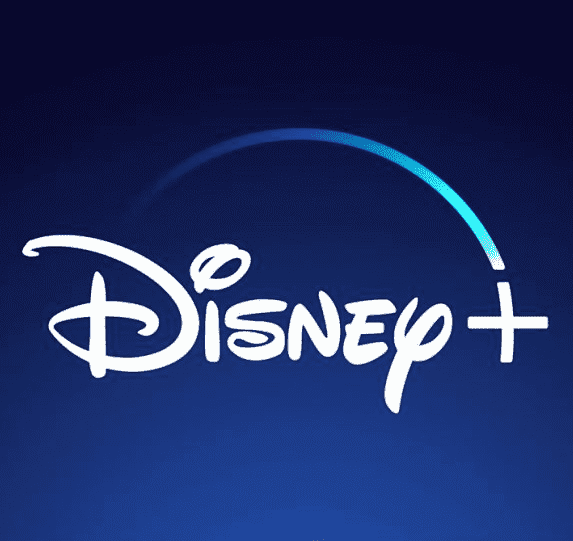 Sign up for Disney + for 8.99 euros and without permanence Subscribe to Disney+!