The Disney+ catalog is so extensive that worth subscription to their services. The contents of brands such as Disney, Pixar, Marvel, Star Wars, National Geographic and Star+ justify the monthly or annual payment of this on-demand platform that is growing by leaps and bounds, but, how can we pay less for it?
To subscribe to Disney + we have two ways to do it: monthly or annually. In both cases the price is very competitive if we compare it with the competition of Netflix, HBO Max or Prime Video, among others. The Disney + subscription can be canceled at any time for free, but paying annually we will have a savings of about 17 euros in full payment for the service, or what is the same, 2 free months of Disney +.
Taking a look at the catalog, we can say that it is a service of content on demand at the height of the bestbecause not only will we be able to enjoy such recent series as Loki, Falcon and the Winter Soldier, or movies like Toy Story 4 or the Avengers saga, but we will also have available endless movies and series from other times and production companies outside of Disney that will last on the platform for a limited time.
How much is Disney + worth and how much does the annual subscription cost
You can pay monthly with a fee of 8.99 euros/month or in with a single annual payment of 89.90 euros. This highest price is actually the lowest, because if we do the math, we will be paying the equivalent to 7.49 euros/month, 1.5 euros/month less than paying each month. This supposes a 15% discount opting for the annual subscription (Savings applicable to annual subscriptions compared to the price of twelve months a monthly subscription price).
It is possible to have Disney + for free
Is it possible to get Disney+ online totally free, but only if Disney has an active promotion. Sometimes they do it for a month or two. Signing up for the Disney+ service is free, you will only pay your corresponding fee each month or year. You have to be pay attention every month in case Disney launches a promo like this.
I already pay for Disney+ every month, can I switch to the annual plan?
It is possible to switch to annual payment mode, but you will need to unsubscribe from your monthly plan first. You must go to your account options, go to billing informationand finally cancel subscription. Once we have canceled our monthly subscription to Disney + we can register again by registering on the Disney + website, but this time choosing the annual payment at the time the payment method is stepped on.
What Disney+ offers you
Disney+ has a very extensive catalog where we can see series, movies and documentaries of the 6 brands owned by Disney and other producers. Also, the quality in which the content is hosted is Full HD and 4K (the highest quality for Disney's own content). If you have a 4K smart TV you can enjoy super productions with IMAX Enhanced quality with HDR10.
We highlight 4K HDR quality, 7 profiles, 4 devices at a time and unlimited downloads.
Similarly, with your annual Disney+ subscription, you can watch the content you want on the mobile app without having to connect to the internet. Beforehand you have the possibility to download the content on your device so you can enjoy it during a plane trip or when you don't have internet and you do have time. In this way, you can take advantage and see some of the unknown series for which Disney + is worthwhile.
With Disney+ we can create up to 7 profiles in the same account, in this way, each person will have access to the content that they are and were viewing, being able to continue where they left off. With a single account we will have simultaneous access with up to 4 devices different, including smart TV, PC, tablets, Fire TV/Chromecast and smartphones.
If you are worried about what your children can see on Disney + you can turn on parental controls and thus prevent content for people over 16-18 years old (+18 or +16) from being visible in searches or in the menu. Also, a feature that other services lack is the so-called Group Watchwhich allows us to watch a series at the same time with our friends and share our impressions and comments in a private chat in the same app.
Save 2 months of Disney+ getting an annual account, with which you will only pay 89.90 euros/year in one fell swoop and you will stop paying 17 euros (Savings applicable to annual subscriptions compared to the price of twelve months a monthly subscription price). We do not force anyone to do it this way, but know that if you pay month by month, you will be spending more money What if you did it annually?
Related topics: sets
This article suggests objective and independent products and services that may be of interest to readers. When the user makes a purchase through the specific links that appear in this news, Andro4all receives a commission.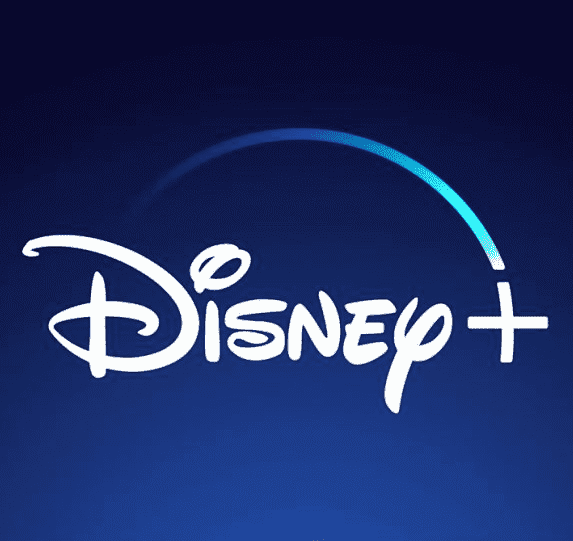 Sign up for Disney + for 8.99 euros and without permanence Subscribe to Disney+!