The new Batman movie has caught the attention of even Google, who wanted to celebrate its premiere.
The Batman, the new DC superhero movie, will be released on March 3 in countries like Spain. It's been a few years since the last bat movie and Google wanted to celebrate its return with an Easter egg.
With a simple Google search you can activate a curious animation in honor of the film. Typing "Batman" or "The Batman" will do nothing, the usual search results will appear. However, writing "BruceWayne" or "Bat-signal" things will change.
Batman stars in Google's new easter egg
Your search will bring up a box with general information about the superhero, but also the small drawing of the spotlight with the bat that appears in the movies. Click on it and the bat-signal will be activated, along with a mist that will flood your screen. Right after that, you will witness the arrival of the masked man, who will launch himself from one side to the other with one of his gadgets.
Apparently, as they point out from Variety, Warner Bros., the film's producer, has not participated in this easter egg. Everything has come from Google, which has decided to pay tribute to the superhero on his own.
The popular search engine usually includes this type of "surprises" from time to time, also on Android. Exists a long list of easter eggs ranging from Android 2.3 to Android 12. Therefore, this Easter egg in honor of Batman will not be the last one we talk about.
Related topics: Google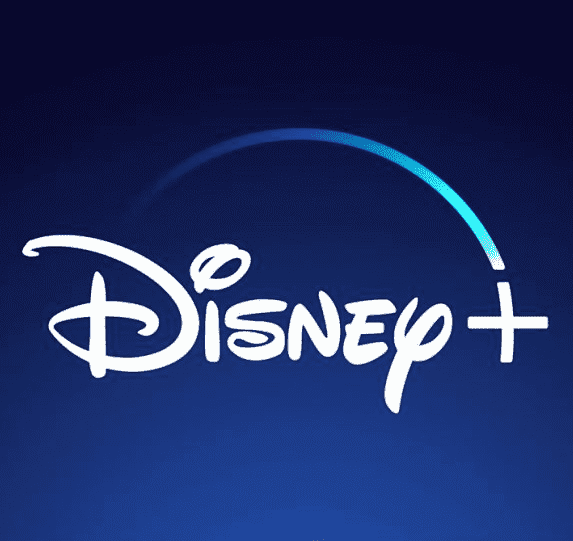 Sign up for Disney + for 8.99 euros and without permanence Subscribe to Disney+!