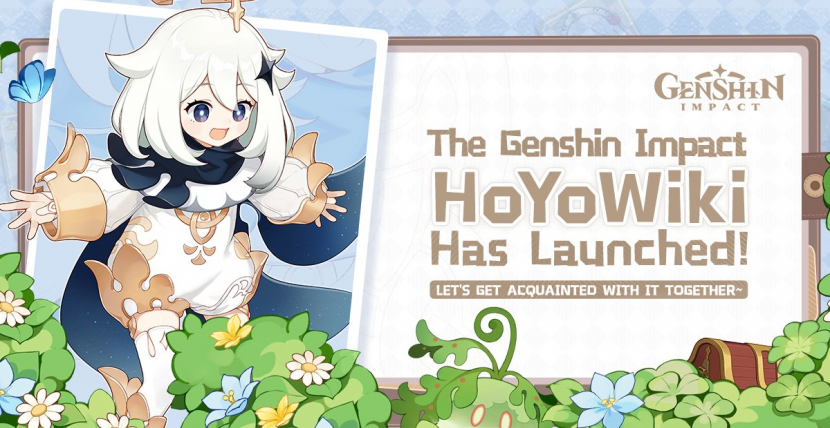 IBUGAME — For you loyal Genshin Impact players, this is something interesting for you to know. Because games made by Mihoyo has just released HoYoWiki.
HoYoWiki is all summaries and sundries of games Genshin Impact. More or less, HoYoWiki is almost the same as Wikipedia.
HoYoWiki is an encyclopedia that provides detailed information on anything and everything about Genshin Impact. This complete encyclopedia is in the form of website made by the Genshin Impact team of course.
Scroll to read
Scroll to read
HoYoWiki provides a lot of information, including complete characters, weapons, enemies and monsters in Genshin Impact. You can see that information in the menu options located in the upper right corner.
For characters, you can see all the complete information of the available characters. Starting from their names, roles, descriptions, to their stats at certain levels.
Likewise with weapons. Genshin Impact loyal players can find out all about all the weapons on games the. The information provided on the weapon menu is almost the same as the character menu on the HoYoWiki website.
Then for enemies and monsters, HoYoWiki adds it with information loot which the player will get, if he kills them. Players can find out what loot they will get, starting from crystals, flowers, and other loot.
By presenting HoYoWiki, of course, Genshin Impact loyal players will be greatly helped by this encyclopedia created by Mihoyo.
You do not need to explore more deeply about the above information through search engines or search engines browserwhich in the end makes it difficult for you to dig up the information you need.
You simply access HoYoWiki in a search engine, then login to be able to access it. Pretty easy isn't it?
.