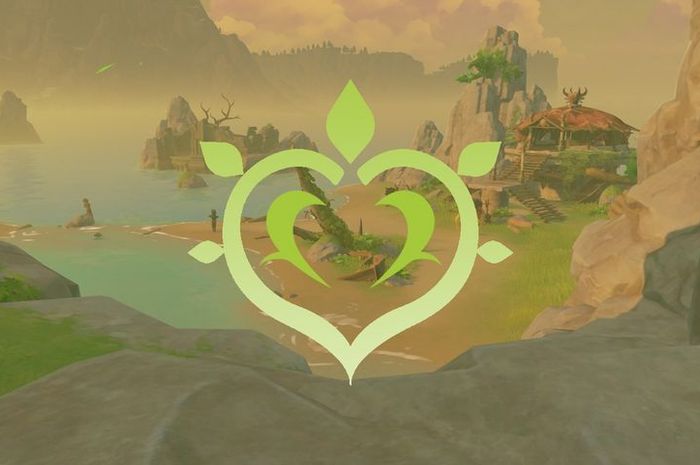 Gamerant
Illustration of Dendro elements in Genshin Impact
GridGames.ID – Hoyoverse is rumored to be starting to share new territories in Genshin Impact in the upcoming major update version 3.0.
The latest leak that appeared on the Genshin Impact Leaks subReddit also reinforces the news.
The u/cLuckb account uploaded a graphic table showing the drop rate of the Goblet of Emotem artifact.
The table shows the percentage of players who will get the Goblet of Emotem attribute type.
The cLukb account provides 2 different variations of how Hoyoverse can implement the Dendro elemental damage bonus at the drop rate.
Also Read: Prize List for Genshin Impact 2.7 Update Delay, Free Primo!
The best case scenario would allow room for a 5% drop rate for Dendro Damage Bonus stats.
Meanwhile, the worst case scenario provides room for a drop rate of 4.35%.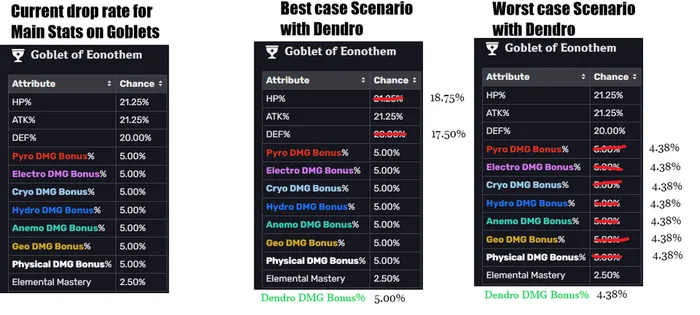 cluckb
Goblet of Eonothem . drop rate main stats table
PROMOTED CONTENT
Featured Videos




.