realme presents its new Buds Q2s headphones in China, a 'true wireless' and low latency option designed for the best gaming experience with our mobiles.
The fastest growing manufacturer in the history of mobile phones presented us in Barcelona, ​​at the Mobile World Congress 2022its new realme GT 2 and GT 2 Pro accompanied by a prolific range of new products with laptops or televisions included, in addition to a spectacular 150-watt wireless charging and all this seasoned by some interesting accessories, such as these realme Buds Q2s that are already on sale in China for much less than we expected.
Not in vain, as GSMArena colleagues told us, it seems that realme wants to continue positioning its products in multiple market niches, this time designing headphones true wireless what are clearly geared towards the younger and more gamerimproving latency but without, unfortunately, having those RGB LED lights that are so popular in the industry.
Instead, the design is quite sober with a concession to transparent materialswhich give personality to both the headphones and the beautiful charging case that accompanies them without letting us see, yes, the guts of the product like the Nothing Ear 1 do.
realme presents its best fully wireless gaming headphones with its Buds Q2s, with a full autonomy of up to 30 hours and low latency for the most immersive experience in our favorite mobile games.
You are rarer than a green mobile: realme bets on this color for its latest releases
Speaking of functionality, we are dealing with headphones with drivers 10 millimeter bass boostmade with a TPU polymer diaphragm and Bluetooth 5.2 low energy connectivitywith a built-in 40 mAh battery that offers up to 5 hours of continuous playback.
The realme Q2s have gaming mode with low latency technology (only 88 milliseconds) for maximum synchronization and better experience gamingadding up AAC and AI ENC codec during calls to reduce ambient noise and hear our callers clearly.
They also have IPx4 certification to ensure the possibility that we use them doing sports, being able to sweat with them on without any problem and even wet them slightly for cleaning, in addition to also withstanding rain splashes.
realme Buds Q2s, photo gallery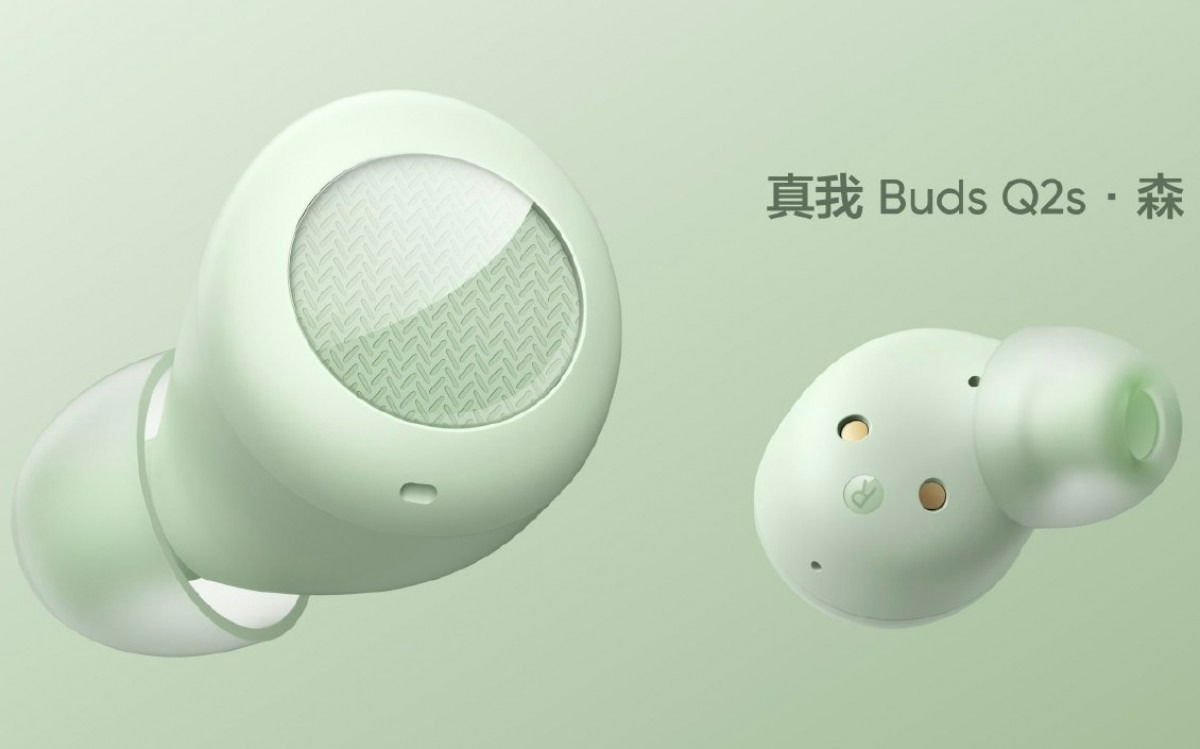 As for its cargo and transport box, it has an additional 480 mAh battery capable of increasing the autonomy of the headphones up to 30 hourswith fast charging capabilities that ensures an additional 3 hours of playback in just 10 minutes.
Finally, its price and availability date, which in China is estimated at only 199 yuan, 29.07 euros at the current exchange ratewith shipments from now and in three colors: Paper White, PaperGreen and Black.
On when will they arrive in Spain the deadlines are still uncertainalthough we hope that they will do so soon and with prices that do not grow too much with respect to the reference of its home market. They will be sure, yes, significantly superior… As usual!
The best wireless headphones
Related topics: Headphones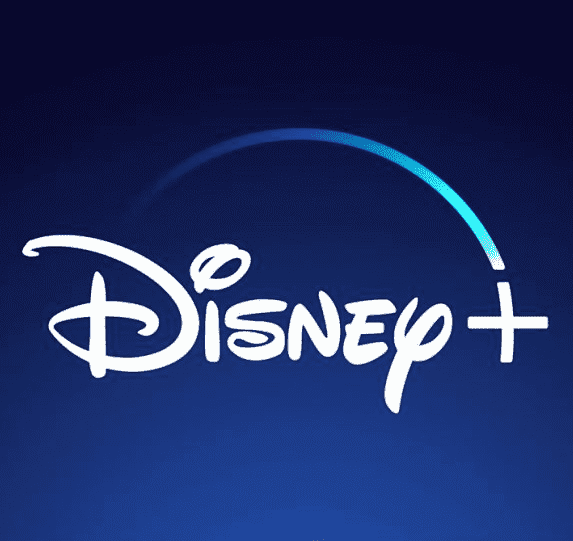 Sign up for Disney + for 8.99 euros and without permanence Subscribe to Disney+!