iPhone users spend much more money on the Apple Store than Android users on Google Play, and this Appfigures Intelligence study with the MotionLeap app is a great example to illustrate.
Here we do not dare to say that iPhone is for "rich" and Android for "poor"but it is true that this discussion is recurrent around, above all, the benefits generated by the different applications and games on both platforms.
In fact, it is that many lines have been written and rivers of ink have been published with studies and graphics they were trying to explain to us why iOS users spend more than twice as much on the Apple Store as Android users spend on Google Play apps and games, but still no one has managed to find the crux of an issue that surely lies in the type of users who buy iPhone compared to users who stay with Android.
And it is that indeed, if we analyze it carefully in its majority Android users are average users and unassumingwho buy a smartphone to have basic applications and services without major complications, and without the additional needs that are in high-end devices like iPhones.
It can therefore be assumed that all iPhones are high end and practically all users who acquire iPhone are not average users without needs, so they will look for applications in an Apple Store where, in addition, almost the entire catalog is usually paid both in apps and in video games, much more filtered than on Android, where there are endless free options, sometimes with dubious functionality.
Mobile OS: Reach vs. Rich

pixel @appfigures pic.twitter.com/vtgW4dP71Z

— Thomasbcn (@Thomasbcn) March 22, 2022
Is Android poor? iPhone users spend twice as much on apps and games
The virality of Motionleap translated into huge profits on iOS, but on Android revenues did not grow accordingly
So, surely you can already get an idea of ​​what explanation we find for this study of Appfigures Intelligencewhat has analyzed the recent virality of the application motionleap on mobile platformswhere he managed to savor the honeys of success for a few days, although that did not translate directly into profits, at least on Android.
As you will see in the graphs below, this photo retouch app grew like foam at the end of February and beginning of March, almost matching the numbers on both platforms, although with Android ahead in number of gross downloads:
However, the following related graph shows how profits did grow remarkably in iOS and its Apple Storewhere users made purchases in-app to unleash the full potential of the application, while on Android the exponential growth in downloads did not translate virtually no significant increase in revenue:
This is why the developers have understood that developing applications for iOS is more beneficial and pays them much moreso you now have a logical explanation as to why practically all quality apps and games begin their journey on the Apple platform, where they are also usually more well-cared for, to later be deployed to an Android in which take out the dough users cost much more.
And with this, you can start your family discussions but now with arguments that explain the differences between platformsalthough always without going into a derogatory assessment that "Android be poor"well rather it is for average users and without too many pretensions with their smartphones.
Lastly, and in case you want to take a look at the Motionleap app that motivated this study, right here we also leave you a direct link to Google Play where you can find this app that is free, although with in-app purchases:
26 Android apps that are too good to be free
Related topics: Mobile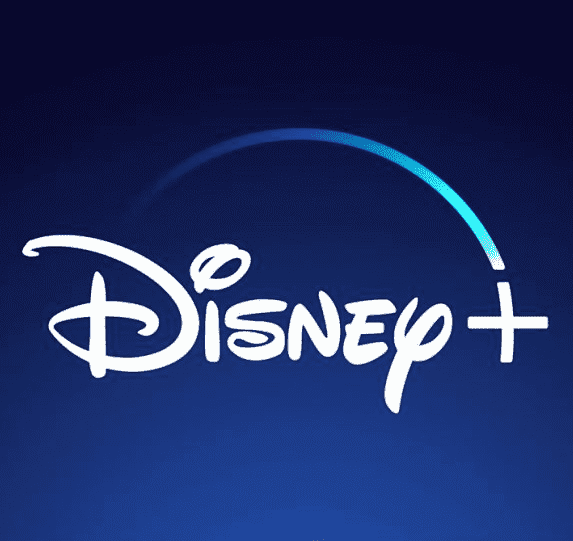 Sign up for Disney + for 8.99 euros and without permanence Subscribe to Disney+!