Playing a street cat doesn't seem like a bad thing to imagine. Stray, the game developed by the BlueTwelve studio, seems to immediately grant this quite unique idea. After being introduced at the Playstation Future event in 2020 and having experienced a delay in the release time, now the developer is ready to bring the adventure game out this year.
We are now officially on the platform Tiktok! Follow our Tiktok account at @gamebrott.com to find various information and our other interesting video content.
Via a tweet at the publisher's Twitter account, Stray seems certain that it will not experience any further delays and will be released soon this year. Of course, the latest news from the developer is good news for gamers who have been waiting for the presence of this exclusive Playstation 5 game.
This Street Cat Game had time to present speculation regarding its release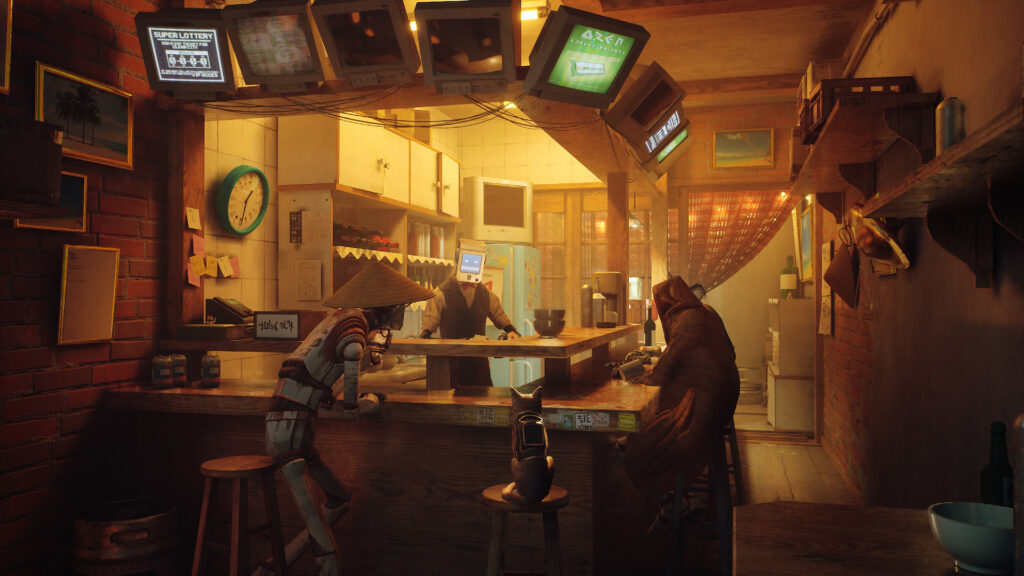 Previously, Stray was not present at the latest State of Playstation event which was held some time ago. This makes many fans speculate that this street cat game will again be postponed and not be released this year.
However, these rumors seem to make BlueTwelve as a developer not want to make fans more worried about the development of this game. This clarification can certainly make gamers who are waiting for the game breathe a sigh of relief.
Playing as a Street Cat will certainly be highly anticipated by many gamers
Stray's absence at the State of Play event yesterday was not surprising considering that the theme of the event prioritized game developers from Japan, so it is possible that the game's absence from the event was because the game did not match the theme of the State of Play event yesterday.
This unique concept must have won the attention of gamers to be able to feel the sensation of being a cat through the game. However, of course, gamers at this time can only wait for the latest details from the developer regarding the clarity of the release date of this game which has not been revealed until now.
---
Read the latest related news Stray, and other interesting information from me Aldhir
For any further collaboration, Contact me at [email protected]