Jakarta, CNN Indonesia
—
CT Corp is looking for 2,200 employees who are ready to join the company's 50 business units. There are recorded more than 35 companies under the auspices CT Corp will join.
These include TransTV, Trans7, detikcom, Transvision, CNN IndonesiaCNBC Indonesia, Haibunda, Insert Live, CXO Media, Bank Mega, Allo Bank, Transmart, and many more.
Applicants do not need to bother bringing a test board or writing utensils because the entrance exam will be held via WhatsApp.
"Our tests are a bit different now. They don't need to be tested in the usual way, they have to bring a laptop or a test board, this is just a cellphone," said Transmedia Operations Director Latif Harnoko, Wednesday (11/5).
Even though the entrance exam is conducted via WhatsApp, job applicants must still be present at the location. The entrance examination process will be held at the Allo Bank Festival 2022.
The exam will last for one hour with the test material consisting of general knowledge and an English test. Job applicants also do not need to dress formally like a shirt because they are allowed to wear casual clothes such as jeans.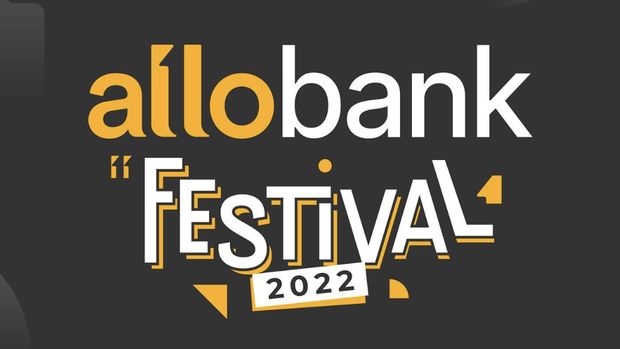 Allobank Festival 2022 (Screenshot from Instagram @allobank)
In addition to applying for jobs, job applicants can also enjoy music festivals, food bazaar, photo booth, and much more. A number of musicians will also enliven the festival, including Nadin Amizah, Pamungkas, Raisa, and Kunto Aji.
Job applicants who want to take the CT Corp entrance exam can register first on the career.allofest.com site. Each applicant can choose two vacancies that match their qualifications.
After selecting a vacancy and filling in the data, applicants will receive an invitation that will be shown during the requirements to take the exam. Meanwhile, to enter the Allo Bank Festival area, you only need to pay IDR 1,000 via AlloPrime.
Job vacancies are open for various levels of education, including for new graduates. Job vacancies also consist of 50 CT Corp business units, ranging from banking, hotels, to the media.
Registration of job applicants is open for ten days, from 8 to 18 May 2022. Meanwhile, the Allo Bank Festival will be held from 20 to 22 May at Istora Senayan Jakarta.
(fby/fef)


[Gambas:Video CNN]
.