Asus ROG Phone 6 and ROG Phone 5 are two gaming smartphones from Asus. So, the upgraded version ROG Phone 6″ Is there anything more outstanding this time compared to its predecessor, Asus ROG Phone 5? Let's find out together!
Compare Asus ROG Phone 6 and ROG Phone 5
About design
Through some leaked images of ROG Phone 6 shared by Equal Leaks site, we can partly get an overview of this device. ROG Phone 6 will still have a design quite similar to its predecessor. The difference here will probably be the secondary screen and camera cluster will have a little change.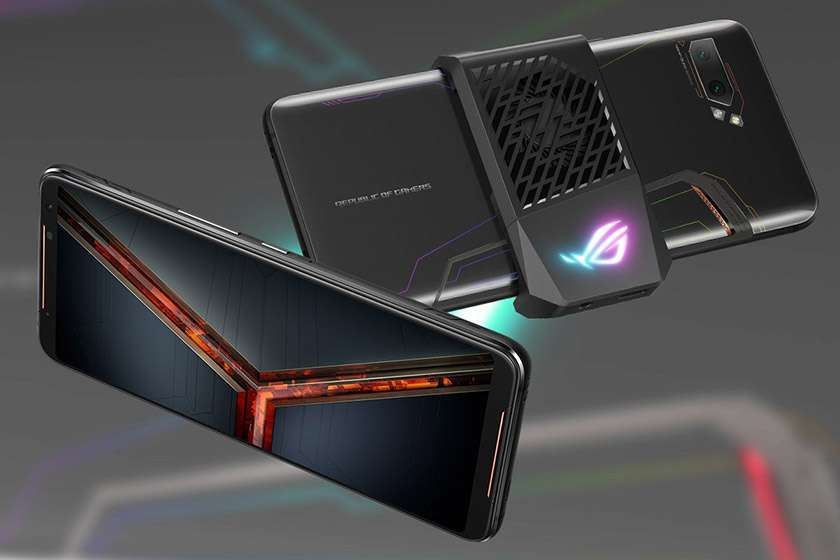 On this version, the camera part will still keep the horizontal module but will own 3 lenses. In addition, the secondary screen will also be larger and will also be placed vertically, unlike the tilted secondary screen like its predecessor, ROG Phone 5. Finally, it will still be the Republic Of brand logo. Gamers are placed in the corner of the back very cool, from there will still exude the inherent bunker of this cult smartphone line.
ROG Phone 5 will also have a design language quite similar to previous generations. The machine still has a gamer-style design with many powerful details, the body is made extremely solid. The body is somewhat thick and quite heavy. This year, ROG Phone 5 will also have a longer body with an aspect ratio of 20.4: 9 and a screen that will be 6.78 inches.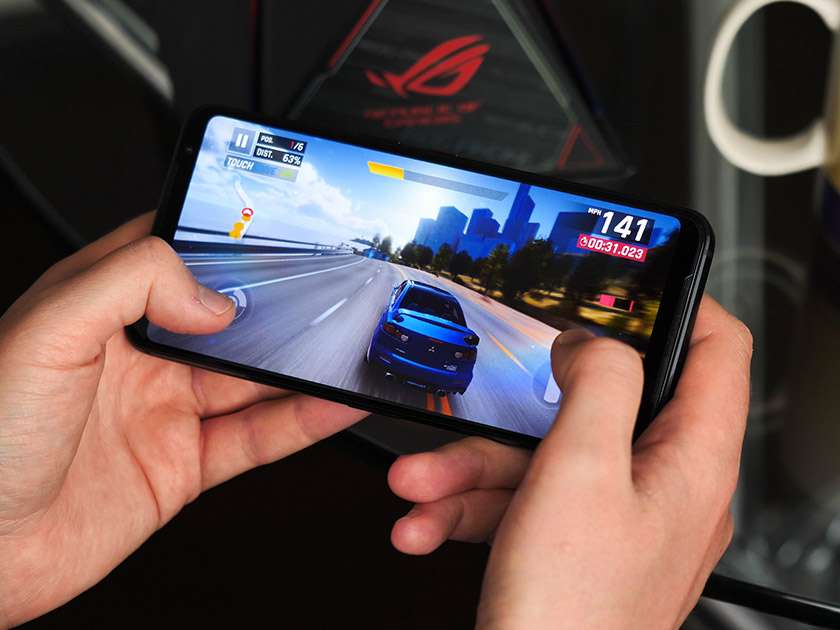 On the back, ROG Phone 5 especially stands out thanks to its signature logo. Accompanied by details such as AniMe Matrix are also designed on ROG G14. And of course they will be supported with RGB LEDs and can be easily improvised.
About configuration
Although there is no specific information about the configuration of Asus ROG Phone 6, but according to the news site from TechAdvisor, it is highly likely that this gaming phone will be powered by Snapdragon 8 Gen 1 processor. I think this information will probably be quite easy to guess, because so far, Asus' ROG Phone series has always been invested, as well as equipped with Qualcomm's most powerful chips, so the Snapdragon 8 chip. Gen 1 is present on this machine, of course.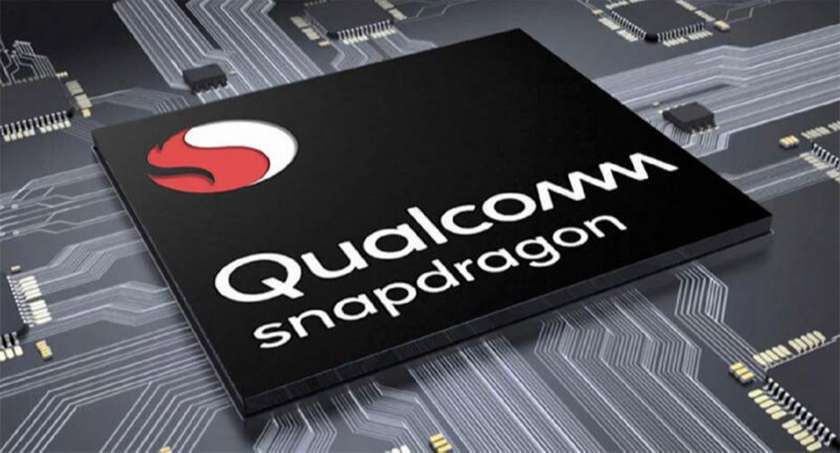 Supporting the ultimate performance of Snapdragon 8 Gen 1 is 8 GB of RAM along with 128 GB of internal memory, which will help bring gamers smoothness when playing games and livestreaming at the same time, as well like downloading heavy games that are dominant on the market today.
In the past, Asus has given users a lot of impressive points about overclocking and overclocking the chip on its previous ROG Phone models. With the desire to equip the machine with the best and most powerful chips on all of its gaming phones, Asus this time equipped ROG Phone 5 with a huge chip from the "dragon" house. , that is Snapdragon 888.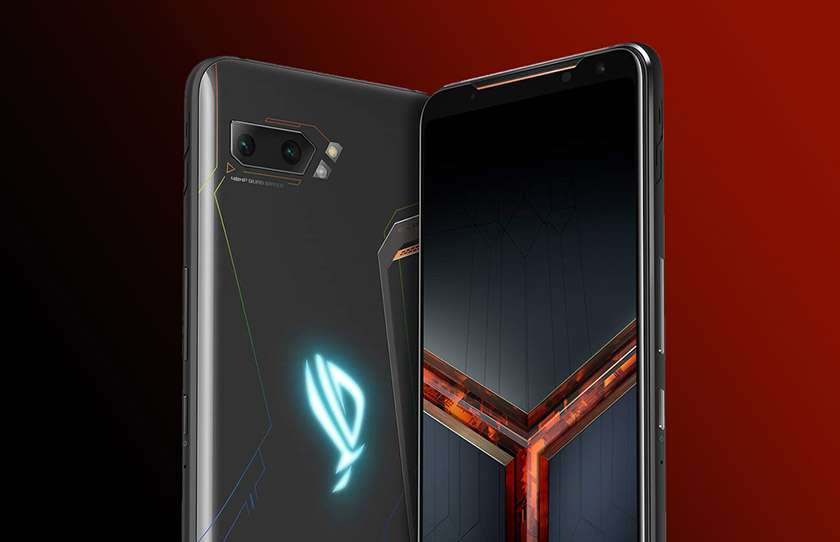 In addition, Asus always tries to optimize many other aspects. ROG Phone 5 is a smartphone with Snapdragon 888 chip, a chip that is equipped on a number of other gaming phones as well as some other flagship models.
How much does ROG Phone 6 cost compared to ROG Phone 5?
As I mentioned above, ASUS currently does not have many specifications of ROG Phone 6 as well as about the launch date and price of the product. However, with some leaked images of the product appearing recently, I think the device will also be announced and officially launched in the next 1-2 months with the selling price ranging from 25 million for the standard version.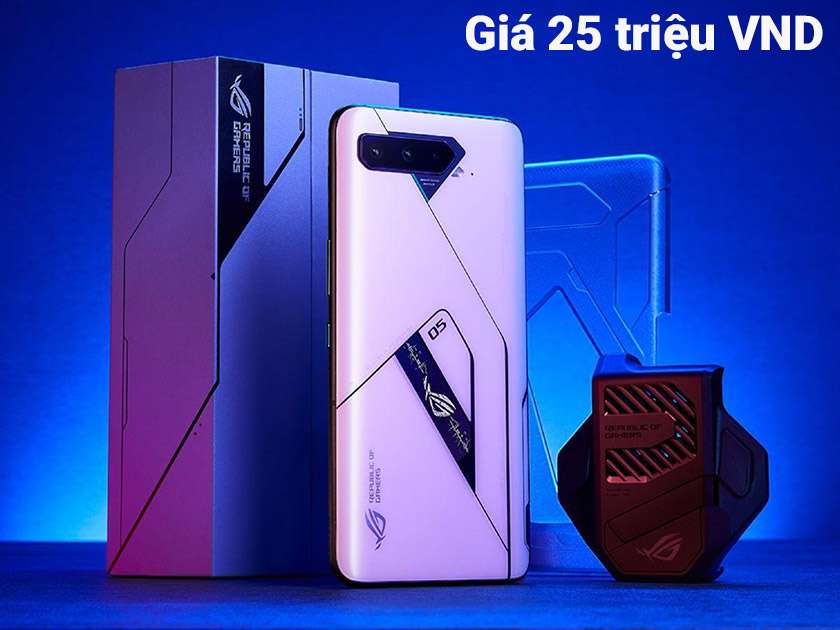 Asus ROG Phone 5 has a selling price ranging from 14-15 million VND with the portable version.
Should I upgrade to Asus ROG Phone 6?
If you are a user who likes the power of design as well as configuration, or you are a gamer, it is advisable to get yourself Asus ROG Phone 6. You just need to determine what you want, what are you buying it for, what are you using it for? In addition, finance is also very important if you want to go to Asus ROG Phone 6!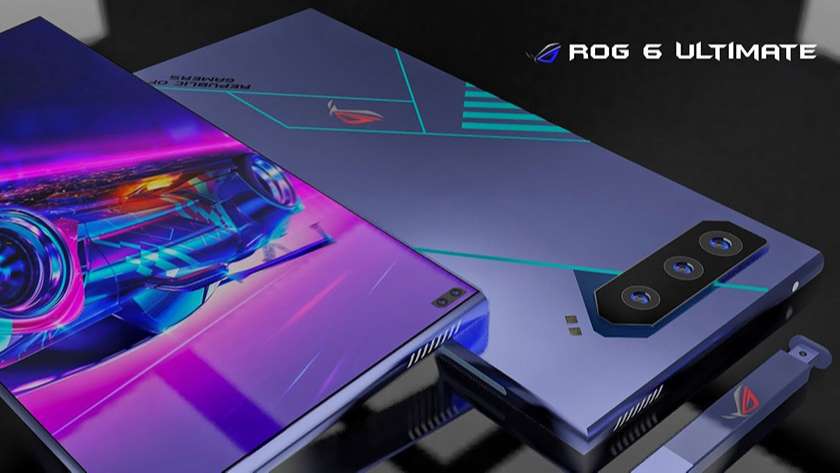 Hopefully, through the above article as well as the above information will be useful for you!