It is Google's most iconic tablet, and now after almost 10 years of life it seems that the Nexus 7 from 2013 will be able to test Android 12L and its specific interface thanks to the community and LineageOS 19.1.
Although technically Google had already made Android 12L official As its version of Android intended for folding and tablets, the truth is that the Mountain View giant did not make a move until the beginning of this month of March 2022, when Android 12L was presented with all its news and the eternal promise to finally approach tablets after many years in android ostracism.
And it is indeed from Honeycomb in 2011 Google had not redesigned an Android interface for large screenssomething that they now recognize from California as a mistake stating that they needed this step forward, given that folding mobiles and tablets have become favorite terminals both for consuming multimedia content at home and for productivity tasks on the go.
And if Google makes available to the market an Android for tablets that we haven't seen since 2011, why not try that this new Android 12L can be installed on the most iconic tablet of the search engine company and the Android platform by extension, Although this one is almost 10 years old… We are talking of course not about the Google Nexus 7!
It may seem like an absurd idea to you, surely, but nothing seems impossible to the android community and the truth is that in xda-developers some intrepid users already test a preview version of Android 12L on the second generation Nexus 7although obviously with a trick because it is certainly not Android 'Pure Google' but rather a port from Lineage OS 19.1 who still has a lot of work ahead of him.
From the Android 'scene' they have once again surprised us by surpassing themselves a little more, as they have managed to install this preliminary but functional version of Android 12L on the Google Nexus 7 of 2013 in the form of LineageOS 19.1.
Android 12L is now official: all the news and compatible mobiles
It should be remembered, at this point, that Google ditched the Nexus 7 with Android 6.0.1 Marshmallowno longer specific options for tablet and without any interface that would allow ease of use with larger screenswhich is what Android 12L has come to now.
Obviously, to install this port you will need a Nexus 7 with mode root activated and use a recovery such as TWRP, which will allow you to flash both the LineageOS 19.1 ROM and the package with the Google Apps and the optional Magisk tool to keep the functionality of Google Play intact.
The process is neither complicated nor different from the one we followed a few years ago when custom ROMs were the daily bread, although in this case you have to count on the important limitations of such a long-lived hardware and the logical incompatibilities which will make some features unavailable.
In any case it will be an interesting test for sureat least for those who still have those iconic Nexus tablets with which Google wanted to promote this market a decade ago and know Get around a bit with modifying Android devices… Don't you miss messing around and flashing a device?
How is Android 12L different from Android 13? This is what you have to know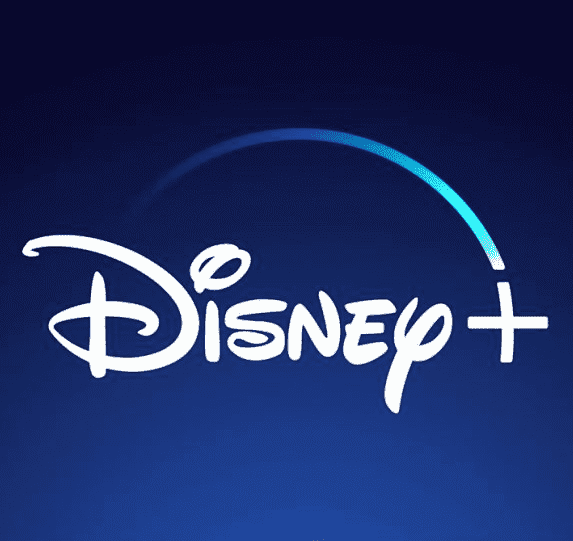 Sign up for Disney + for 8.99 euros and without permanence Subscribe to Disney+!