The smartphone market hit revenue highs over the past year, with some brands making their best records.
2021 was a great year for the smartphone market, a year in which the best figures in history were recorded. One of the reports made by Counterpoint shows us which have been the firms with the most income, and there are some whose rise seems unstoppable.
The report also mentions that more than 85% of total revenue was generated by the Big 5 firms: Apple, Samsung, Xiaomi, OPPO and Vivo. Some of them marked the best numbers in their history, we comment all the data in detail.
These firms broke revenue records
The global smartphone market reached its all-time high last yearwith a total income of $448 billion. Compared to $382 billion in 2020, revenue grew more than 7% year-over-year.
Apple made $196 billion in revenue last yearincreasing the figures for the year 2020 by 50,000 million. OPPOwhich in this graph also includes OnePlus, reached $37 billion, beating his best mark. In the same way, Xiaomi did it, which with 36,000 million it registered the best figure in its history.
Alive also reached an impressive 34 billion in revenue, leaving the trio of Chinese firms in close proximity to each other. Samsung, another of the big ones, grew compared to 2020, but its 72,000 million dollars in income did not reach the numbers recorded in 2017, 2018 or 2019.
What was notably reduced were the figures for the brands grouped in the "Other" category. While in 2020 some 99,000 million in income were reached, during 2021 they only registered 73,000 million. It's a few consecutive years of decline, which means that the big firms leave less space each year for the rest.
Related topics: Mobile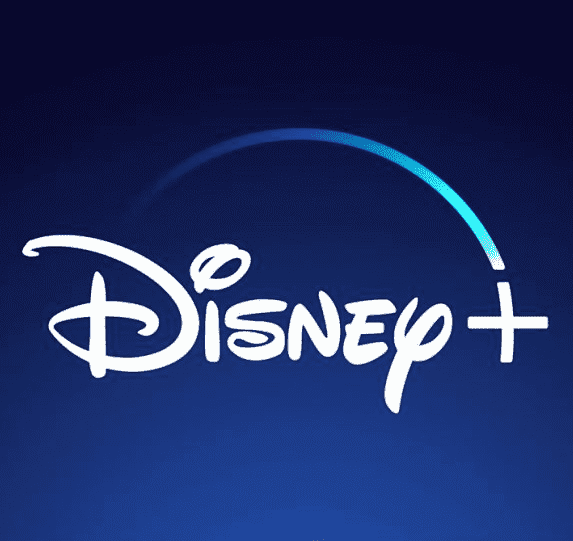 Sign up for Disney + for 8.99 euros and without permanence Subscribe to Disney+!