It seems that Apple is not immune to the global supply crisis, and in 2022 those who want the new 'A16 Bionic' chipset will have to scratch their pockets and buy the 'Pro' models of the iPhone 14.
Like all manufacturers, and although in 2021 the jump of the Apple A15 Bionic was quite criticized for the insignificant improvement over the previous model, the truth is that from Cupertino they also present us their new annual chipsets to always accompany, as a reference, each iteration of your iPhone. Until now…!
And yes, dear readers, as our colleagues at Android Authority told us, Apple is not exempt from global supply problems either, already considering using 2021 chipsets for the less-performing models of their future iPhone 14 which should be submitted after next summer.
Obviously we are not saying that we will not see a Apple A16 Bionic in 2022, which obviously will come, but according to the rumors this chipset It would only mount on the iPhone 14 Pro and Pro Maxleaving the iPhone 14 Mini and also the "original" iPhone 14 with the same A15 Bionic chip already known from last year.
It seems that Apple would also be having problems getting all the units of the Apple A16 Bionic chipset that they would need to cover the demand for their four iPhone 14 models, so the iPhone 14 "mini" and "classic" would reassemble the A15 Bionic from 2021.
This is the reason why employees of Apple stores in the US use Android phones
The news is not too surprising, and also the source is quite reliable, given the information it was advanced by an industry veteran such as Ming-Chi Kuo, analyst at TF International Securities and a reputable expert who tweeted, surely with knowledge from internal sources, that only Apple's iPhone 14 Pro, and its Pro Max sibling, will receive the A16 Bionic leaving the iPhone 14 less performant and cheaper with hardware already obsolete for the cut more premium.
Not only that, but also Ming-Chi Kuo himself confirmed in passing that fortunately Apple will jump to LPDDR5-type RAM in 2022But again only in the two most expensive and powerful modelsthe iPhone 14 Pro.
Only two Pro models would upgrade to the A16 processor, while the 14 & 14 Max will remain the A15. All four new models will likely come with 6GB RAM, with the difference being LPDDR 5 (14 Pro & 14 Pro Max) vs. LPDDR 4X (14 & 14 Max). https://t.co/tHcszIz6gX

— 郭明錤 (Ming-Chi Kuo) (@mingchikuo) March 13, 2022
It seems to confirm that indeed Apple wants to prioritize models a little more Pro of their iPhonesfurther differentiating them in hardware and power to justify the premium price and encourage your customers and fans to jump to these more expensive models and with higher profit margins.
If you want an iPhone 14 and you want it with the latest technology, you will have to scratch your pocket a little more, so you can start saving now.
In any case, the analyst was not satisfied with this discouraging information, also stating that Apple could change the nomenclature and strategy of its iPhone range in 2022again with four models but this time they would be called iPhone 14 (6.1 inches), iPhone 14 Max (6.7 inches), iPhone 14 Pro (6.1 inches) and iPhone 14 Pro Max (6.7 inches). inches).
It will not be a new strategy either and Apple will not invent the wheel once again, because we have already seen OPPO trace this movement with its new Find X5, which mount the Snapdragon 8 Gen 1 in its most popular model. premium Find X5 Pro and last year's Snapdragon 888 on the "classic" OPPO Find X5 that we have recently been able to review.
And you, what would you think of a movement like this at Apple? Will it set a precedent again on Android?
Apple has released a cable that costs $159, but it has a reasonable explanation
Related topics: Mobile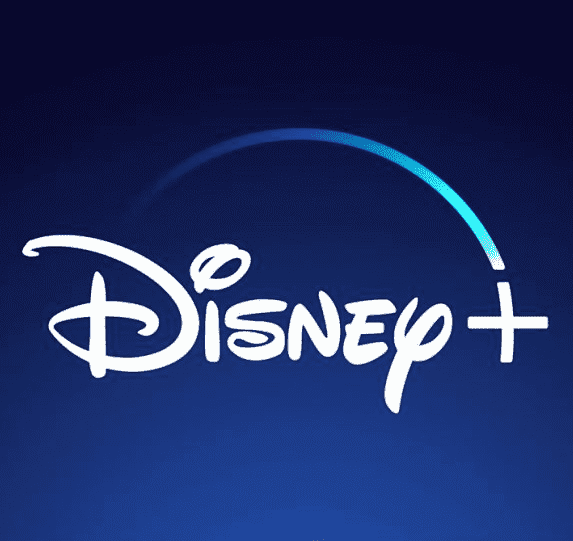 Sign up for Disney + for 8.99 euros and without permanence Subscribe to Disney+!