GridGames.ID – The release of the Apex Legends Mobile soft-launch stage has finally been announced by Electronic Arts (EA).
EA as the developer and publisher of the game, revealed that the soft-launch release would be on May 17, 2022.
In addition to the soft-launch release date, there are also leaks that say that the game will be released globally on May 31, 2022.
At the soft-launch stage, players will be given additional bonuses for in-game currency, skin battle passes, and other legends.
However, the main account will be created and available when the game is officially released.
Also Read: Apex Legends Mobile Beta Version Will Coming Soon in New Territories!
What's New in Apex Legends Mobile Soft Launch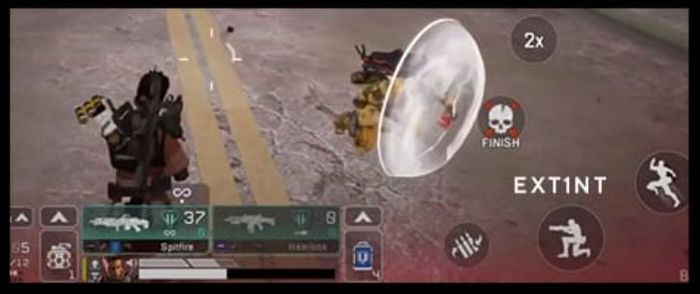 The Finisher Moves feature is coming to Apex Legends Mobile
Your progress while playing at the Soft Launch stage will be reset for the three games to enter the official version.
So, players will receive a certain amount of in-game currency that is equivalent to the progress of your account.
To show appreciation to soft-launch examiners, the developer will also give players a 25% bonus in-game currency.
In addition, players are also resourceful in getting the Legend skins they get at the end of the Battle Pass from soft launch to official launch.
The comparison of product prices in stores in soft launch games and official launches won't be different, guys.
So, those of you who buy items in the game store or top up, will also be returned 100% including the 25% bonus promised when the game actually releases.
Also Read: Apex Legends Mobile Will Present 60FPS Features and Finisher Moves
Apex Legends Mobile Presents Six Legends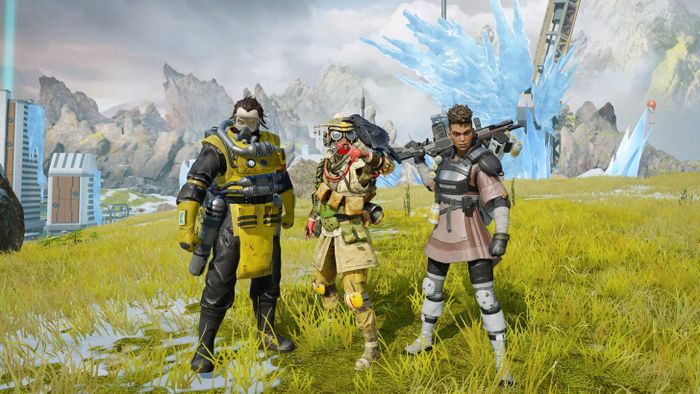 EA
Legend in Apex Legends Mobile
Apex Legends Mobile will feature six different Legends, the same as those present in the console version.
Legends or characters available for free into the game such as Bloodhound, Gibraltar, Lifeline, Wraith, and Bangalore.
Other legends can be opened or purchased through the in-game shop, guys.
The release of Apex Legends Mobile will be predicted to be one of the hits that will be present in 2022.
The reason is, the PC version of Apex Legends, which was released in 2019, has collected 100 million players from all over the world.
In fact, the game garnered 25 million players in its first week.
Later, Apex Legends Mobile will also have its own Battle Pass filled with cosmetic items and other exclusive items.
Apex Legends Mobile features battle-royale, Arena, and Team Deathmatch modes.
Also Read: Revealed! This is the reason why Apex Legends skins are so expensive
For the latest Apex Legends Mobile news, stay with GridGames!
PROMOTED CONTENT




Featured Videos