Online Android Emulator create a virtual space where visuals and sounds reach new heights when playing games. So how to do it, if you do not know how to do it, see in this article. All steps will be clearly outlined by us.
What is an online Android emulator?
Online Android emulator Also known as an Android emulator on the web, it is an operation to simulate the configuration of the Android operating system from the phone to the computer, without the need for professional software applications. This form is often used for weakly configured computers, unable to download software to use.
When running Android emulator on PC, the computer will not freeze but become smoother and smoother. You can connect multiple computers, not just one.
But you need to be careful that the image can be torn when running the emulator. And you should consider whether the type of game you plan to play is compatible with your computer.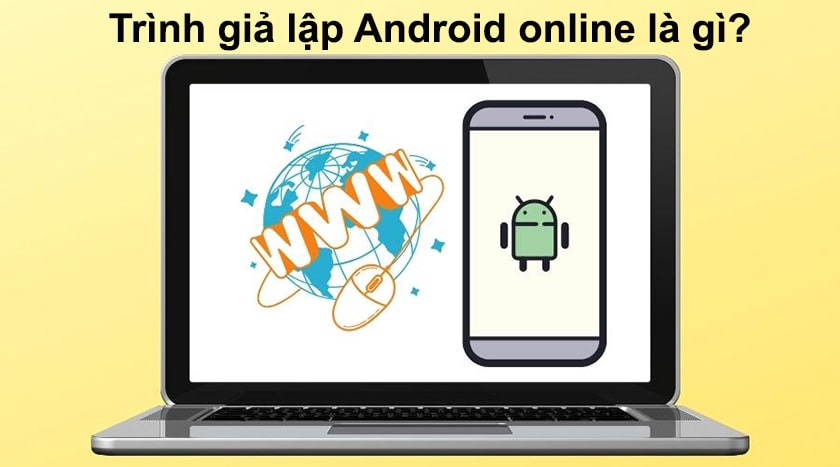 How to emulate Android on the web
Android Emulator on the web It's quite easy but you need to prepare a strong internet connection so that it won't get in the way. If your device is not using a web browser, then quickly download it.
At the same time, prepare the APK file of the necessary Android application, how to do it as follows:
Step 1: Go to apkonline.net → Click Emulator → Click Upload & Run your Apk.
Step 2: Click on the arrow → Select file → Click the APK file you have prepared → Click on the file to open it → Upload APK.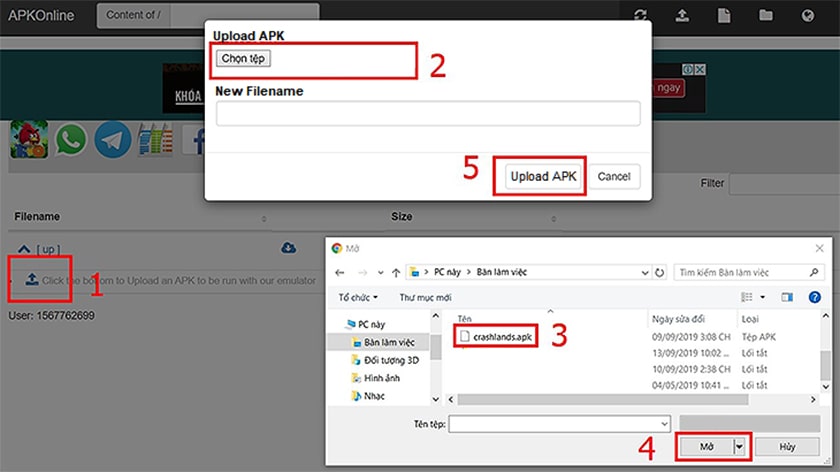 Step 3: Click Run APK → Click Start to start running.
Step 4: Next, press Enter again to finish → Wait a few minutes for the game to start installing the emulator.
Fast online Android emulator
You can use Appetize to help Android emulator online simpler and faster.
Step 1: Go to Appetize.io website → Select Upload at the main interface.
Step 2: Click Select file → Click File Apk to download → Click Open.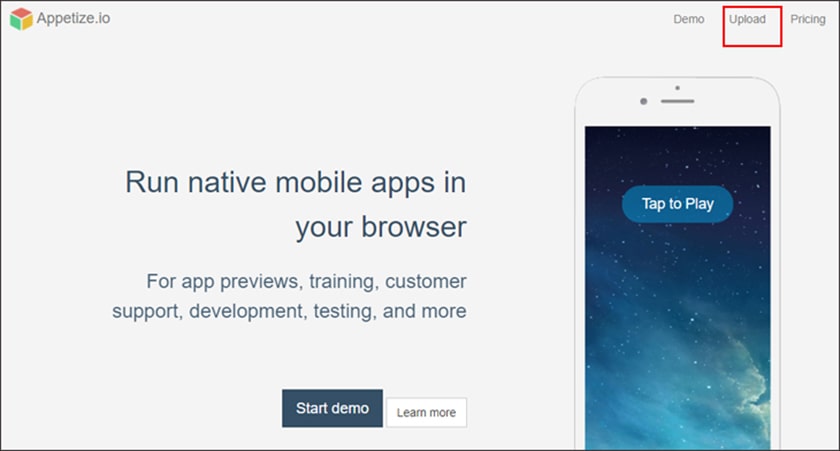 Step 3: Enter personal email → Click Generate
Step 4: Appetizo will send you an email with a link you need to click on.
Step 5: Installation options for the emulator will appear. Including the scale of the emulated device, the device model, the version of the operating system, the Color.
Step 6: Scroll down to see wifi settings, click on it.
Step 7: Click Connect
Step 8: Click Install → Wait a moment to install the game emulator
Should I use an online Android emulator?
Of course, use good emulator software Android emulator online to take advantage of it. In case your machine has good configuration, you do not need to consider too much.
But if your device is quite weak, it is best to choose an online Android emulator. Because the emulator software consumes a lot of Ram, when you install it, you can overload the machine. The most obvious phenomenon is that the device freezes, lags continuously, and can't even open the application.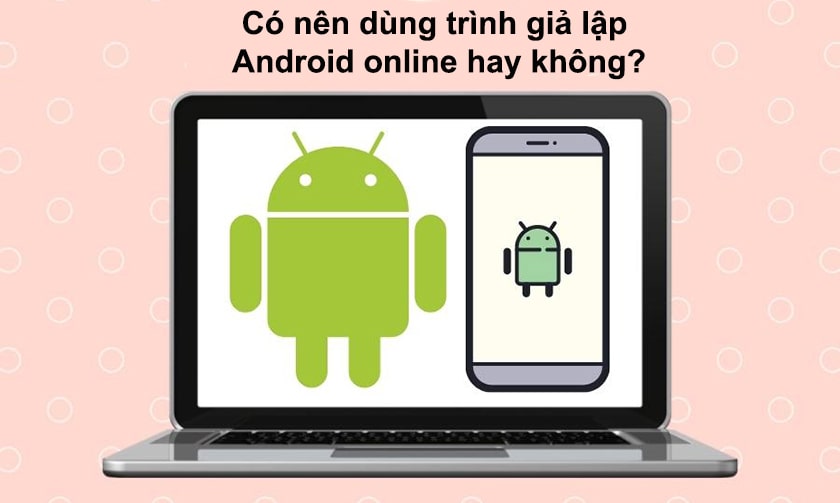 If your device has enough configuration to download the emulator, just install it. I believe that with the disadvantage of consuming a lot of Ram, it must definitely bring many other benefits to users.
But if it were me, I would still choose Android emulator on web because it takes less time to install. If you don't use the emulator often, there's no need to install it heavily.
Above are the Android emulator operations on the web. It will really build you a different visual and audio space of mobile games. Enjoy the feeling of being completely immersed in the world you love. As long as the network is good, nothing can stop you.