Since you don't always need the same intensity of the mobile flashlight, Android 13 will allow you to easily regulate it.
Although there are many mobiles that have not yet received the corresponding update to Android 12, the new version of the operating system is already in full development. This allows us know progressively the news that will integrate Android 13, for example, the fact that will allow to regulate the brightness level of the flashlight of the smartphone.
As reported by Mishaal Rahman in Esper, Google is working to integrate a tool that offers various levels of intensity when using the LED flash of the terminal. If you have a Samsung mobile, this possibility you won't be surprised at allsince it is already possible to change the intensity of the flashlight of the South Korean firm's smartphones.
The mobile flashlight will receive a great improvement with Android 13
Rahman has disclosed that Android 13 will have two new APIs flashlight related: "getTorchStrengthLevel" and "turnOnTorchWithStrengthLevel". The first one shows the brightness level of the flashlight or LED flash, while the second is responsible for establishing that level from level 1 -the minimum- to a higher level determined by the hardware.
This totally differs from the possibilities that apps previously had, since they could only use the "setTorchMode" API, that is, they could only access the LED flash on or off.
How to install Android 13 on a compatible mobile
However, Rahman himself makes it clear that not all Android 13 devices will allow throttling the intensity of the flashlight light. Summarizing the technical data provided by the blog, it seems that a hardware upgrade of the camera.
Therefore, knowing this information, it is it is possible that only the Google Pixel 6 can enjoy this interesting function. Although it will not be available to all users, it is good news that Google is implementing such a useful function that has been activated for some time on mobile phones from other brands, such as Samsung and Apple.
Related topics: android 13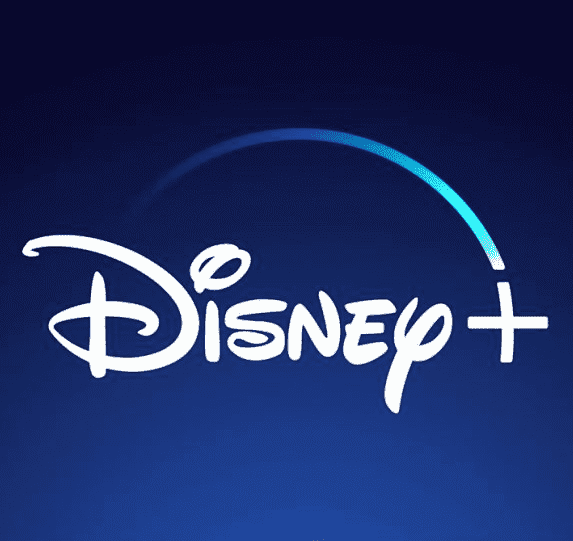 Sign up for Disney + for 8.99 euros and without permanence Subscribe to Disney+!