Amazon Music Unlimited increases its price up to 9 dollars per month.
In recent times we are seeing how the most popular video streaming platforms today such as Netflix or Disney + do not stop raise their prices with the excuse of adding more contentand now one of the leading music streaming services, with the permission of Spotify and Apple Music, also points to price increases: we speak, as you may have already guessed, of Amazon Music.
This is the price of Amazon Music Unlimited in the United States
As the guys from Android Police tell us, the price of the music streaming service from the shopping giant, Amazon Music Unlimited, is going up for users of a Prime subscription from 8 to 9 dollars per month. In the event that you have a "Single Device" account (for a single device) the cost will also increase by one dollar per month, going from 4 to 5 dollars per month and if you have a Family Plan the cost remains at the $14.99 per month.
Amazon Music Unlimited: price, advantages, catalog and how to try for free
In the event that you do not have an active Prime subscription, the price of this does not vary and continues to cost 10 dollars a month.
This price increase in Amazon Music comes shortly after the American company raised the price of Prime's annual fee from $119 to $139 due to an increase in the costs of transport and the remuneration of its employees.
Amazon Prime: what is it, how did it come about, how much does it cost, advantages and services it offers
Despite this rise, Amazon Music Unlimited still cheaper for Prime members than its two great rivals in this segment, Spotify and Apple Music, since both have a price of 10 dollars per month. We still do not know what the long-term consequences of this price increase will be, although it would not be unreasonable to think that this will cause many users to decide to migrate to one of the competing platforms, since the price difference is minimal.
Related topics: music apps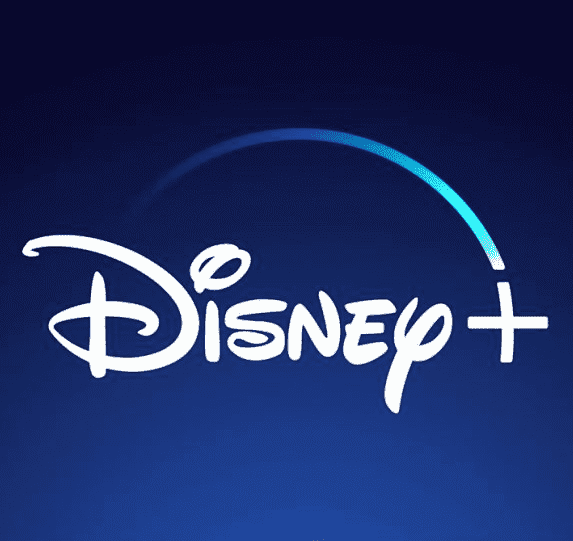 Sign up for Disney + for 8.99 euros and without permanence Subscribe to Disney+!