Share
We recommend 7 new applications from the Play Store that are very worthwhile.
Every week new free applications land in the Google Play Store that we include weekly in our updated list with the best new apps and games for Android, but so that we don't miss any diamonds in the rough, from time to time we carry out a compilation of the best and we bring them to you exclusively.
Today is one of those days, since we have selected for you the best 7 new apps of the last few weeks that you should try.
Within this list you will be able to find free applications as useful as Backup & Restore: Quick BackupQR Code Reader|Barcode Scanner, Symphonium: Music player & cast or Cyclone Boy – AI Cleaner.
Backup & Restore: Quick Backup
The first new application on Google Play that we recommend you try is Backup & Restore: Quick Backup, a tool that will allow you to make backup copies in the cloud of all your data and restore them if necessary.
This app offers you for free a 10 GB cloud storage space to save your most important data such as contacts, photos or videos.
Matt Rudkin Weather
Matt Rudkin Weather is the weather app from the best-known weatherman in Northern Indiana and Southwest Michigan, Matt Rudkin, and includes a host of features including tracking storms, precipitation and lightning in real time with automatic alerts or up-to-date weather forecasts for your region for hours, days or weeks.
Matt Rudkin Weather is a free app with ads that you can download directly from the link that we leave you under these lines.
QR Code Reader|Barcode Scanner
Another of the apps that we come to recommend is QR Code Reader|Barcode Scanner, a completely free tool without ads or in-app purchases that allows you to scan all kinds of QR codescreate your own without limit, save them to Google Photos and share them with other apps.
speed master vpn
If you are looking for a free VPN that is easy to use, you have to try Speed ​​Master VPN, a tool that will allow you to browse safely by connecting to servers in a large number of countries, including Spain.
To start using Speed ​​Master VPN you will not have to register or create an accountbut simply activate the VPN, choose the country you want to connect to and start protecting your privacy while browsing the Internet.
Speed ​​Master VPN has no limitations neither in connection speed nor in bandwidth consumption and, in addition, protect your data with the secure Open VPN protocol.
Symphonium: Music player & cast
Symfonium: Music player & cast is an application that allows you add different media providers for your music like your own smartphone, Plex, Jellyfin, Subsonic..etc to later play the songs stored in them on different devices such as your mobile, a Chromecast or an Android TV with Kodi.
Symfonium: Music player & cast is a paid application that has a cost of 4.19 eurosbut that includes a free eight-day trial period so you can test it thoroughly before you buy it.
CycloneBoy
Another of the new applications that you should try is Cyclone Boy, a free app that will allow you to free up space on your smartphone, protect your privacy and save battery.
Thanks to Cyclone Boy you can improve the performance of your terminalprolong its useful life by preventing it from overheating, delete all unimportant files to free up spaceprotect applications with a lock code and keep important files in a safe.
home training
The last app on this list is home training, an application with which you can get in shape without leaving home thanks to a series of daily training routines that include all muscle groups.
This app has a wide variety of training programs ranging from basic to advanced level and each exercise has a video tutorial recorded by professional trainers so that you can do them easily and correctly.
Related topics: free apps
Share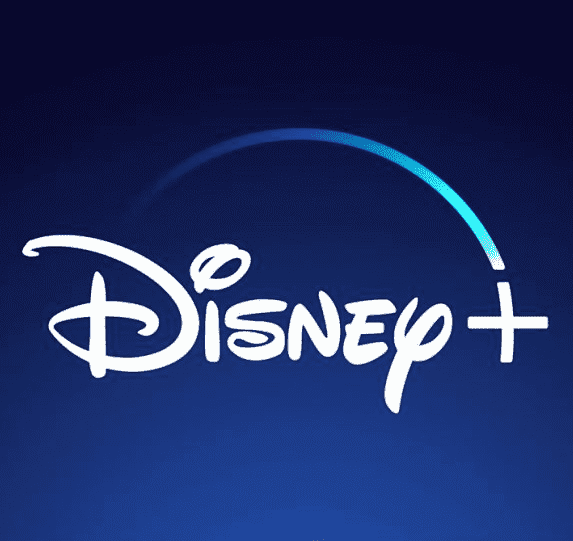 Sign up for Disney + for 8.99 euros and without permanence Subscribe to Disney+!