We bring you the best free apps that you can download right now. Take advantage of the occasion, soon they will be paid again.
There are some paid apps that are tremendously useful, but that we can never enjoy because we are not willing to pay money for them. In addition to using your Google Rewards balance, what you can do is take advantage and download them when they are free for a limited time. Attention, because below we recommend 7 apps that are only free for a while.
We have compiled a very varied selection, with tool applications, personalization and also the occasional game. As we say, it is unknown until what date they will be freeTherefore, it is best to download them to your mobile if they are interesting to you. Let's find out what they are and what they are for.
Word Cage PRO
One of the free applications that you can download on Google Play is Word Cage PRO, which It usually has a price of 1.99 euros. We are facing a game in which you have to discover the hidden words on the board. There are three levels of difficulty: fast, easy and hard.
Little by little, as you master the game, you will climb up the global ranking list of Word Cage PRO. In addition, it is also a positive point that do not have ads that bother us when playing. Unfortunately, at the moment only is available in englishbut can become a great tool to learn the language. The longer the words, the higher the score you receive.
Win Circle – Icon Pack
If you want to play with the personalization of your mobile, take advantage and download the Win Circle app, which contains packs of icons to give the terminal another look. Specifically, it has over 4,300 custom icons And by the way, he also has a gallery with dozens of wallpapers.
To apply any of these icon packs, you need to have a launcher on your Android. It's very simple, so you won't find any problems to personalize your smartphone with this app. By the way, its original price is 1.09 eurosso take advantage before it is paid again.
QR / Barcode Scanner PRO
2.39 euros is the original price of the QR / Barcode Scanner PRO app, which is completely free at the moment. It is one of the most interesting applications to read QR codes and barcodes. Also, in the history you can check all the codes you have scanned.
On the other hand, it also allows you create QR codes with different information, such as text, links, or locations. If we add that we are facing an app very easy to useQR / Barcode Scanner PRO becomes a great option if you have to work with QR codes.
Cooking Love Premium
Another free app for a limited time that we want to recommend is Cooking Love Premium, which usually has a price of 0.99 euros. As its name tells us, it is a cooking game in which you have to show all your skill cooking dishes before the plate runs out.
You will have to face simpler dishes, such as hamburgers, and others with more demanding preparation. Always you must control the time, because your customers do not have much patience. As you improve, you can go opening more restaurants Worldwide. Put on your apron and get down to business!
Win10 Flat – Icon Pack
More than 4,200 icons and 300 wallpapers offers you the Win10 Flat application, whose download it usually costs 0.99 euros. As its name suggests, it has icons for applications Inspired by the design of Windows 10. It is compatible with many launchers, so you will not have problems using them on your mobile.
Block Puzzle
If you like puzzle games, you can download Block Puzzle for free. Be careful, because its original price is 3.29 euros, so you save a good figure. are available 4 different game modes and it's possible play without internet access. We recommend you give it a try, maybe it can become your next favorite game.
Equalizer Bass Booster Pro
Finally, at the moment it is also free to install Equalizer Bass Booster Pro, a equalizer with which you can customize the sound of your smartphone. The original price of this app is 1.99 eurosso take advantage before it is paid again.
In addition, it also integrates a Sound amplifier, very useful when some video or application emits a low sound. If the audio on your mobile doesn't convince you, download this application now to easily customize it.
Related topics: free apps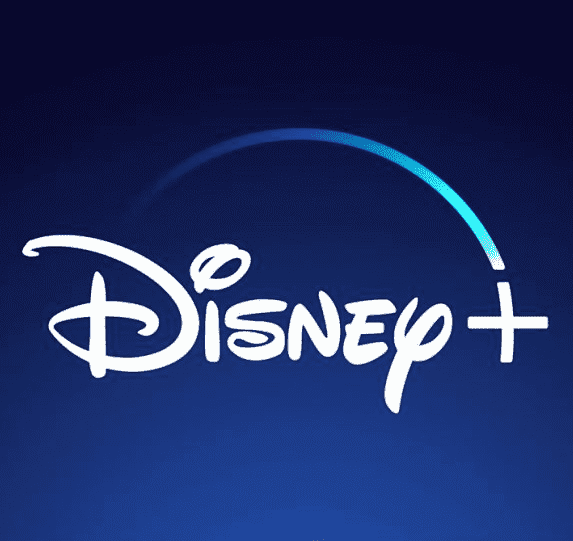 Sign up for Disney + for 8.99 euros and without permanence Subscribe to Disney+!