Did you know that AliExpress hides a lot of Xiaomi gadgets for the home?
It is well known that Xiaomi extends its product catalog well beyond mobile or smartwatches. And it is that the Chinese firm decided long ago that its technology was going to impregnate to the smallest corner of our life, thus developing an immense product ecosystem for home.
Today we have decided to select some of the lesser known products (but also more useful) of the brand, all of them are available on AliExpress with prices ranging from 11 euros to 42 euros. Keep in mind that some of these gadgets also have a discount limited to #AliAddictthe promo that this week offers the e-commerce. So, if you're interested in one, don't think too much about it, as its price may rise by 10 or 20% in the coming days.
A thermos, a set of screwdrivers, an electric razor… which one will you keep?
Xiaomi Mijia electric thermos. We start with the thermo plug Xiaomi, a very useful product for students and office workers. It has a capacity of 350 milliliters (a little more than a can of soda) and boasts of keeping the liquid inside at a constant temperature for up to 6 hours. It is made of stainless steel with a design anti-leakage and, if you plug it in, you can boil its contents in just a few seconds.
Xiaomi Mijia Humidifier. If you live in a place with a Dry weather or for whatever reason you need a plus of humidity in your house, Xiaomi also has a mid-size humidifier perfect for the home (it's a little bigger than an aroma diffuser but it's not an impossible-to-carry belt either). Your deposit has a 4 liter capacityso it can humidify the environment during 36 hours without interruption, increasing the humidity level by up to 9% every hour. Safe and extremely easy to clean, it hardly makes any noise and its price is around 40 euros.
Xiaomi Mijia Lint Remover. for little more than 10 euros you have the Xiaomi lint remover, a small gadget that usually goes unnoticed even among the most homely people but that is much more useful than it seems. Thanks to its battery with 90 minutes of autonomy, you won't need batteries to use it, since it charges in two hours with a microUSB cable. Light and simple, it will clean all your fabrics of tangles and lint: it is especially indicated for sweaters, mattresses or upholstery.
Xiaomi Screwdriver Kit. Whether you are a handyman or not, this Xiaomi screwdriver kit is a tool worth having in your drawer. It costs less than 15 euros and board a screwdriver and 24 interchangeable bits in a practical stainless steel case. It also comes with a durable design that guarantees that you will be buying one of the best precision screwdriver packs on the market.
Xiaomi Mijia S300 Shaver. Another interesting option for Xiaomi lovers is the MIJIA S300a Electric razor with double blade at a price that is hard to beat: only 22 euros. It is 100% waterproof: thanks to the certification IPX7 with which it has you can use it under the shower or even with shaving foam. In addition, it is loaded by USB-C and its battery can stretch to 60 days.
Xiaomi Mijia Electric Blender. We end with one of those gadgets that will improve your quality of life from minute 1: the Xiaomi express blender. It is a small rechargeable gadget (you can take it from here to there) that can squeeze up to 12 cups of juice in a few minutes and a single charge. Everything you squeeze will be stored in your storage tank. 300 millilitersso you can spend two weeks squeezing your fruit Where you want and without making a mess. All we can say about her is little, for less than 30 eurosIt is worth taking a closer look at it.
Related topics: Offers
This article suggests objective and independent products and services that may be of interest to readers. When the user makes a purchase through the specific links that appear in this news, Andro4all receives a commission.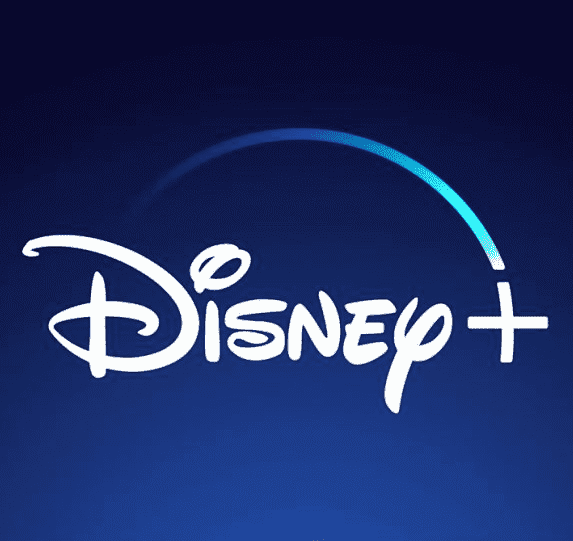 Sign up for Disney + for 8.99 euros and without permanence Subscribe to Disney+!