5 that you probably didn't know were on Disney+ and will keep you entertained this weekend.
It is no secret to anyone that Disney + is a platform full of movies and series for all tastes. However, choosing from such a variety can become a nightmare. For this reason, today we present 5 Hidden Disney+ Movies Perfect For This Weekend.
Stop reviewing and reviewing the entire Disney+ catalog once and for all! Only just give play to any of the alternatives that you will see next to start entertaining you.
5 Little-Known Disney+ Movies You'll Love
we bring you one compilation of hidden Disney+ movies for all tastes. Although they are different stories of different types, they have all the necessary ingredients to entertain you. In addition, we invite you to look at this other list of 7 Marvel movies that you must see yes or yes on Disney +.
The Mystery of the Diggers
10 reasons to hate you
Jungle Cruise
Black Swan
Borat
The Mystery of the Diggers
Stanley Yelnats is haunted by the misfortune of an ancient family curse and is sent to Camp Green Lake, a very strange place that is neither green nor has a lake. From here, he begins the adventure of his life together with his companions when they begin to dig a hole a day to keep the principal away. At that moment they begin to forge friendships and try to discover an interesting mystery of what happens in the middle of nowhere. Without a doubt, this is one of the best Intrigue movies you can see on Disney +.
Year 2003
Duration: 118 minutes
10 reasons to hate you
Kat is an obnoxious, introverted teenager and is capable of taking down any boy who approaches her with any excuse. Ella Bianca's sister, on the other hand, is the pretty and popular girl from the institute where they study. As if that were not enough, in the Stratford family there is a crazy rule that must be followed: As long as Kat doesn't have a boyfriend, her sister Bianca won't either..
The story will change completely when the unpleasant Kat meets a mysterious young man. and start liking it. If you like comedies that have a touch of humor, you'll love this 1999 classic.
Year: 1999
Duration: 97 minutes
Jungle Cruise
Jungle Cruise is a fun action-adventure comedy movie set in the early 20th century where Frank (Dwayne Johnson) is the captain of a peculiar boat that is in charge of taking tours of the Amazon jungle. Against a host of unimaginable dangers present on the Amazon River, Frank takes in his boat the beautiful scientist Lily Houghton (Emily Blunt) and her brother McGregor Houghton.
What is the purpose of the whole trip? Find a mystical tree that could have healing powers. Of course, Emily had to offer Frank a good amount of money to convince him and start the real adventure.
Year: 2021
Duration: 128 minutes
How to set up a kids account on Disney+
Black Swan
The Black Swan is an incredible thriller starring Natalie Portman that you'll love from start to finish. She meets the life of Nina, a ballet dancer from New York whose life is totally absorbed by dance.
When artistic director Thomas Leroy decides to replace the prima ballerina in the season's new production, "Swan Lake," Nina is the first name that comes to mind. However, everything gets complicated when Lily appears (Mila Kunis), a new dancer and direct competition of the protagonist.
Year 2010
Duration: 108 minutes
Borat
Borat is a hidden movie on Disney+ where fun is guaranteed. The irreverent Kazakh character Borat Sagdiyev created by Sacha Baron Cohen travels with a camera team to the United States to make a Mockumentary showing what the American lifestyle is like. The recording, of the most moving, has hilarious moments in which Borat will not leave anyone indifferent.
Year: 2006
Duration: 84 minutes
And you, which of all are you going to see?
7 Disney Plus Sci-Fi Movies You'll Love
Related topics: sets
This article suggests objective and independent products and services that may be of interest to readers. When the user makes a purchase through the specific links that appear in this news, Andro4all receives a commission.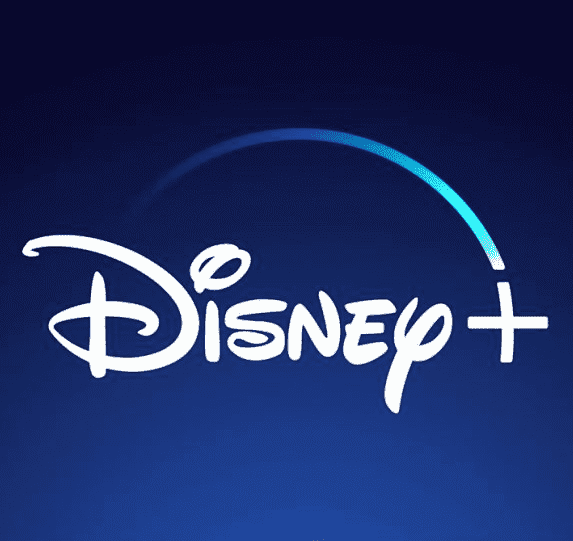 Sign up for Disney + for 8.99 euros and without permanence Subscribe to Disney+!