There are 4 brands that want to use the new Snapdragon 8 Gen 1 Plus in their next phones, and everything seems to indicate that we won't have to wait too long to meet them.
With the first phones based on the Qualcomm Snapdragon 8 Gen 1 platform just landed on the market, there are those who are already focusing on the next version of Qualcomm's flagship processor, known as Snapdragon 8 Gen 1 Plus.
And, according to a recent leak, Qualcomm would plan to announce the version Plus of its latest flagship processor for the next Month of May. In this way, the first devices with this chip inside would begin to arrive from June.
OnePlus, Xiaomi, Lenovo and Motorola, the first brands to use the Snapdragon 8 Gen 1 Plus
In addition to confirming the arrival of the new processor, the leak also hints at some of the details of Qualcomm's new product. would come based on TSMC 4 nanometer architecture. On top of that, the chip, known today by the model code SM8475, is expected to introduce performance enhancements and better performance in tasks related to AI and machine learning.
As for the models that will include it, there is talk of four different brands that, today, would be interested in using it in their future phones: Xiaomi, OnePlus, Motorola and Lenovo.
From Xiaomi, we can expect a Xiaomi 12 series Ultra versionor a new installment of the Mi MIX family based on this processor.
For its part, OnePlus seems to intend to release an "Ultra" model from the OnePlus 10 series, maybe with the Snapdragon 8 Gen 1 Plus inside.
From Lenovo and Motorola there is not much data. However, it is most likely that the former plans to launch a new model of its mobile family focused on "gaming", Lenovo Legion; and that the second will present a new generation of the family Motorola Edge. Or, we may even see the true high-end Motorola RAZR that many have been waiting years for.
Apparently, all manufacturers would plan to launch their devices from June, so this coming summer promises to come loaded with news in the high-end Android segment. For now, we are waiting for new details about the Snapdragon 8 Gen 1+, which will probably be announced during the next summit of Qualcomm, whose celebration is planned for the beginning of the month of May, between days 9 and 11.
Related topics: Mobile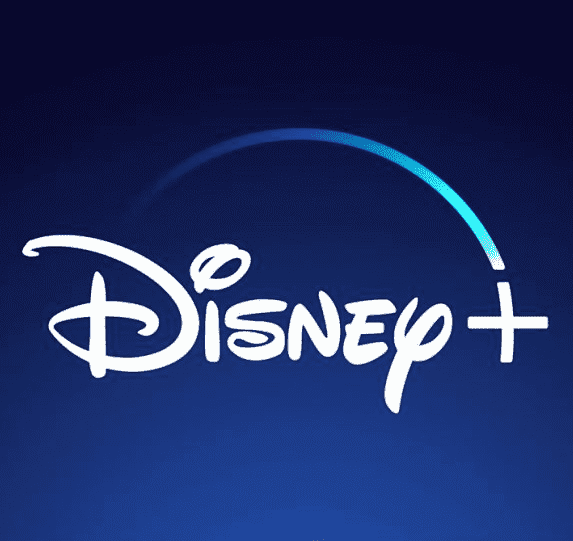 Sign up for Disney + for 8.99 euros and without permanence Subscribe to Disney+!