These four proposals will help to monitor your office or business both outside and inside.
When you own a business or own a company with offices, ensuring the security of the entire complex is always a priority. Technology puts at our disposal articles to be able to do it by ourselves, we are talking about surveillance webcams that can perfectly cover all your needs. We invite you to discover 4 proposals with a very interesting price and thanks to which you can monitor everything that happens in your business or in your office with complete guarantees. although if you want to save on the purchase of a camera and you have your mobile phone that you don't use, you can turn your phone into a webcam.
10 tricks to give a good feeling in your video calls
Cameras and law: what should I know?
The Spanish Data Protection Agency, in its resolution R/00818/2012, determines that the treatment of images in public places can only be carried out by the State Security Forces and Corps, unless there is administrative authorization. That is, with a private surveillance camera you cannot record the street. In fact, the penalties for breaking the regulations are usually quite significant.
Now, the law does allow you to put a camera outside your business and point it inwards, that is, the minimum space of the street possible is recorded, taking into account the principle of proportionality. Keep in mind that the recordings can never collect audio, only images. Once this caveat is made, these 4 camera proposals are ideal for monitoring your business and may be the perfect solution. Plus they won't cost you a lot of money.
4 useful surveillance cameras for your business or office
360 degree camera
We start with a camera that has the particularity of recording in 360º, therefore, it can be a good proposal for surveillance tasks within the office. If you remember what you just read, a 360° camera will give a global view of the street, therefore, you would be incurring a legal problem. It has the peculiarity that is capable of tracking a person who is approaching the angle of view of the camera, in such a way that you will never lose sight of it.
As you can see, it is a complete camera that is suitable for outdoors, so it can be a good idea to monitor a very large space such as an industrial warehouse or our company's parking lot. It provides 1080 quality, much more than enough, and you can save the recordings both on a physical card and in a virtual space provided by the manufacturer. As if that were not enough, it is compatible with Alexa devices. Do not miss the recommendations of microSD cards that you can use in your camera.
outer chamber
It is another proposal similar to the previous one, although in this case we do not have the possibility of rotating the camera. Its rechargeable battery allows up to 4 months of use without having to touch anything at all, and the quality is 1080. Perhaps the most interesting thing about this camera is that it has 2 LEDs that turn on automatically when the light conditions are not the most appropriate. . You can also record in night vision mode. The camera has a slot to insert a microSD card of up to 128 GB, and can also save images in the cloud without any problems. For the price it has, it is a good idea for outdoor recordings. Remember, by having night vision you can use it to watch your ship when the last employee leaves it.
Xiaomi Mi 360° Camera
Little can be said about the Chinese manufacturer Xiaomi, any product it manufactures is always synonymous with quality, and this 360° camera is no exception. This camera is full of things that people like, for example, its 108° vertical angle of view, recording in night mode with total clarity and, above all, that you have many possibilities to be able to place it. From above a table to hanging from a wall or even from the ceiling. It is capable of detecting movement and all images and recordings are sent directly to your mobile phone.
Indoor WiFi Surveillance Camera
We end with a proposal for interiors and for those pockets that are looking for an economical solution. we are before a camera capable of recording at 1080, night vision and compatibility with Alexa. As in all models, you can record the recordings with a microSD card, or get 15 days of free access to the cloud provided by the manufacturer. Keep in mind that this camera does not have a battery, so you will have to have a plug nearby to make it work.
Watch your business or office can go through some of these surveillance cameras, Economical and effective solutions that provide extra security. In no case, the investment exceeds 50 euros, a totally affordable price for any pocket.
How to choose the ideal support to carry the mobile in the car or motorcycle
In addition, these cameras provide good image quality, so pYou can have controlled all the movements that occur in your business or company and thus live something calmer. Remember that it is your obligation to comply with the law regarding data protection.
Related topics: Pro
This article suggests objective and independent products and services that may be of interest to readers. When the user makes a purchase through the specific links that appear in this news, Andro4all receives a commission.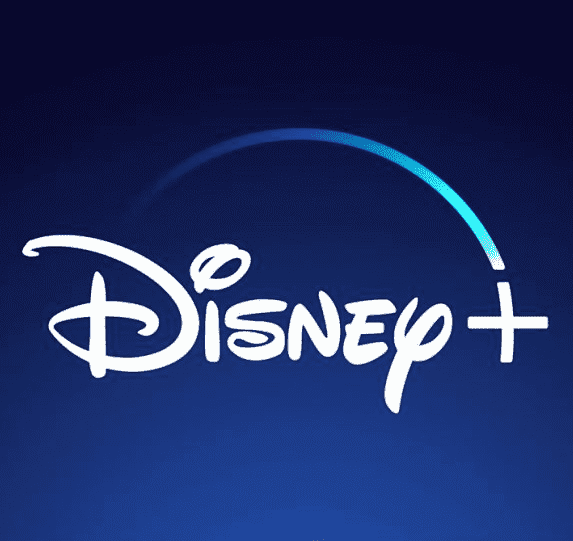 Sign up for Disney + for 8.99 euros and without permanence Subscribe to Disney+!